VTsIOM: 86% of Russians consider the right decision to annex Crimea to Russia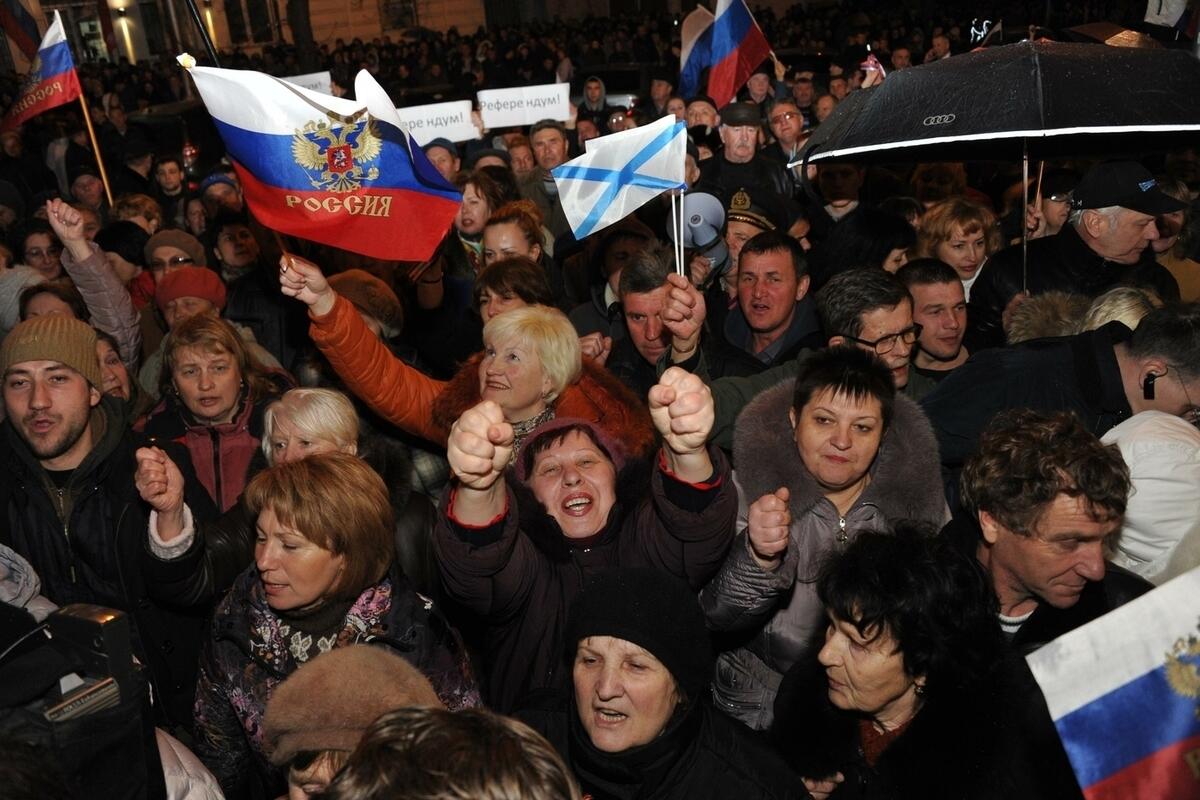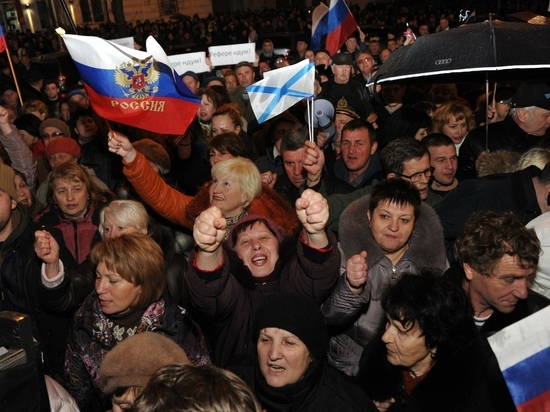 The majority of Russians (71%) see more benefit than harm from the decision to annex the Crimean peninsula to Russia in 2014. Such data appeared after a survey conducted by VTsIOM.
It is noted that 15% of respondents believe that this decision does more harm than good, and 86% of the country's residents said that the annexation of Crimea to the Russian Federation is correct. In addition, 76% of Russians said that the peninsula began to develop more successfully when it became a Russian region.
The accession of Crimea to Russia took place on March 18, 2014 as a result of a referendum, becoming a territorial part of the country, and Sevastopol - a city of federal significance.