VTsIOM: 80% of Russians trust Putin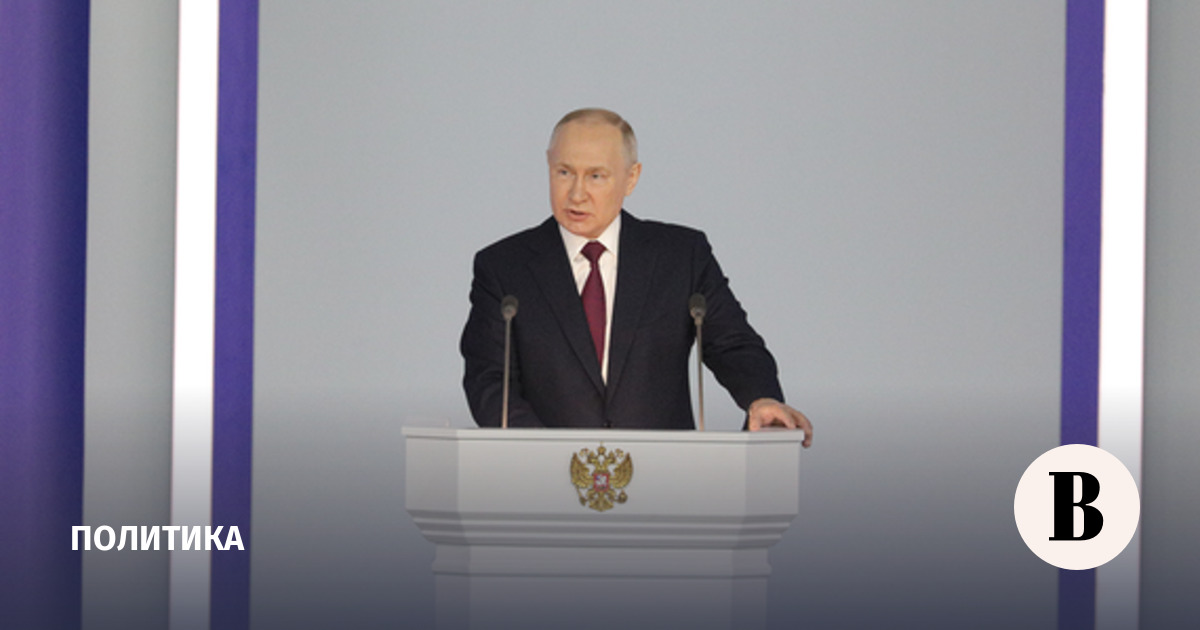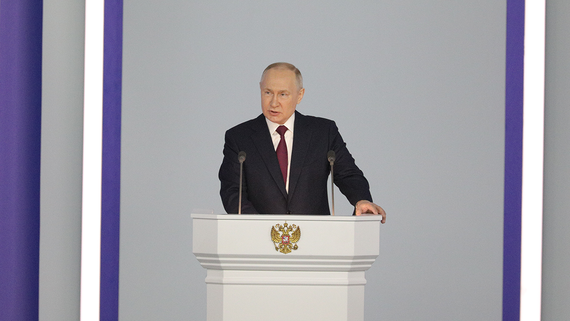 The level of confidence of Russians in Russian President Vladimir Putin decreased over the week by 0.1 percentage points, to 80%. About it testify results of the VTsIOM poll. The study involved 1,600 people across Russia over the age of 18, the average value for seven days of the survey is given.
Confidence in Russian Prime Minister Mikhail Mishustin from May 15 to 21 also fell by 0.5 percentage points, to 62%, compared to the value a week earlier. From May 2 to May 7, 80.9% of citizens trusted Putin, and 64.5% trusted Mishustin.
At the same time, approval of the activities of the head of state increased by 0.1 percentage points over the week to 76.5%. Mishustin's work is approved by 52.3% of respondents (-0.2 p.p. per week). On the whole, 50.6% of Russians are satisfied with the activities of the government (+0.3 p.p.). In early May, Putin's work was approved by 77.1% of citizens, Mishustin by 56%, and the Cabinet by 53.5%.
At the same time, over the past week, the level of trust in the chairman of the Central Committee of the Communist Party of the Russian Federation Gennady Zyuganov has increased (by 0.2 percentage points, up to 36.1%) and the head of A Just Russia - For Truth (SRZP) Sergei Mironov (by 1, 5 p.p., up to 32.4%).
Relative to the week from May 8 to 14, confidence in the leader of the Liberal Democratic Party Leonid Slutsky fell by 1.6 percentage points, to 17.6%. However, if we compare the value with the indicator at the beginning of May, then the confidence in the politician has grown by 1.1 percentage points. A similar trend is observed in relation to voters towards the chairman of the New People party, Alexei Nechaev. From May 15 to May 21, trust in him fell by 0.2 percentage points to 8.8%. At the same time, in early May, this figure was at the level of 7.9%.
In the event of elections to the State Duma next Sunday, the majority of Russians would vote for United Russia - 37.9%, despite a decrease in support by 1.4 percentage points over the week, VTsIOM notes. The voters' support for the Communist Party of the Russian Federation remained at the same level - 10.4%. The Liberal Democratic Party and the New People managed to attract new supporters. If the elections were held next weekend, then 9.4% (+0.1 percentage points) and 4.7% (+0.4%) of citizens, respectively, would vote for them. SRWP would be ready to support 5.7% (-0.2 percentage points for the week).