Voting in referendums began in refugee centers in Kamchatka and Sakhalin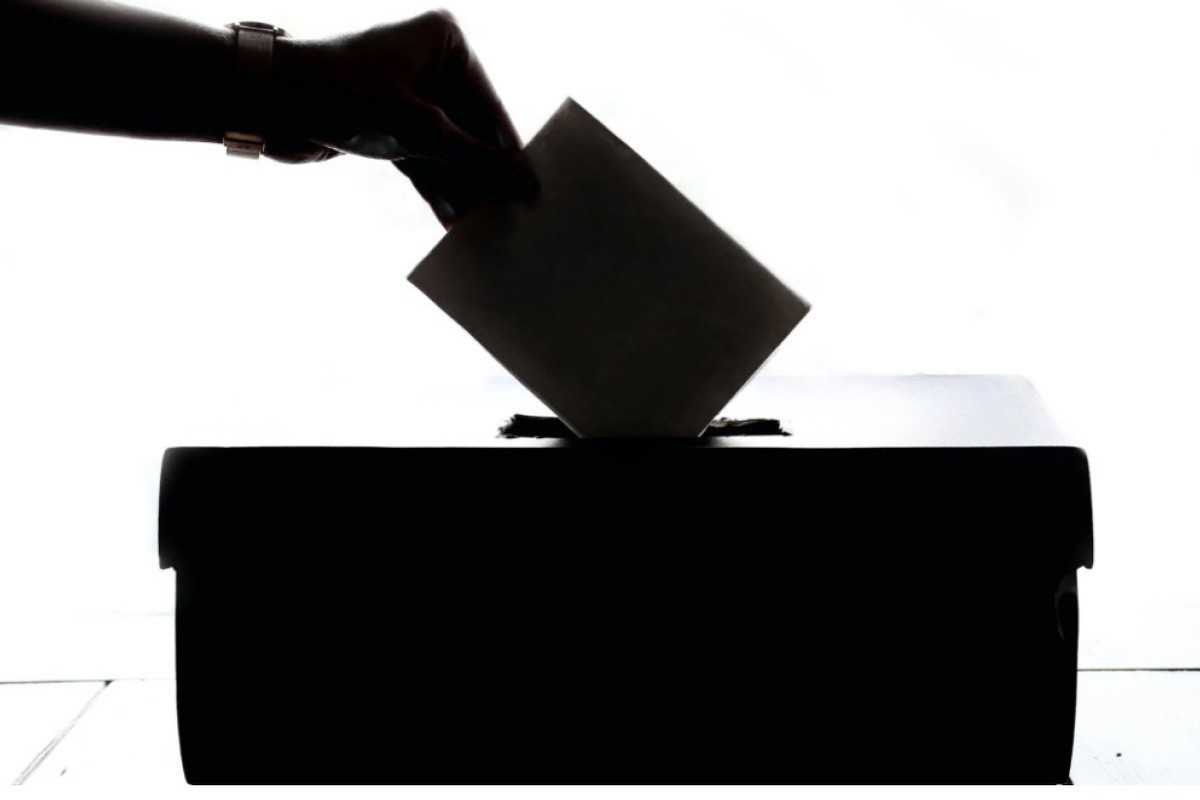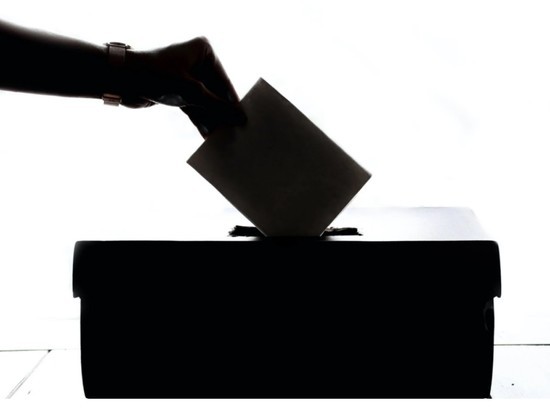 Representatives of the election commissions of the Sakhalin Region and the Kamchatka Territory announced the start of the work of polling stations for the referendum on joining Russia with the DLNR, Kherson and Zaporozhye regions.
It is specified that the polling stations will work in temporary accommodation centers for refugees.
The Electoral Committee of Kamchatka clarified that from September 23 to 26, voting will take place at temporary accommodation points, and on September 27 - in the voting room located in the building of the Kamchatka Industrial College," the election committee said.