Voronezh tennis player excelled at the All-Russian tournament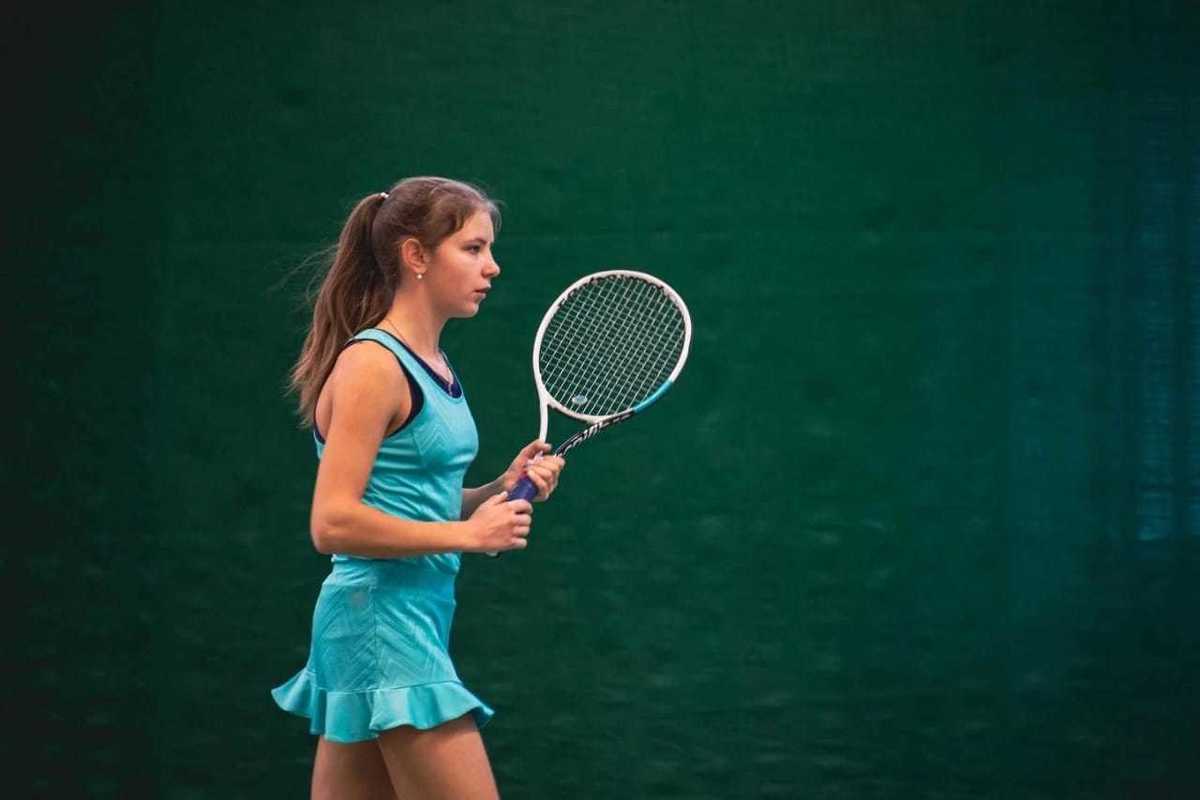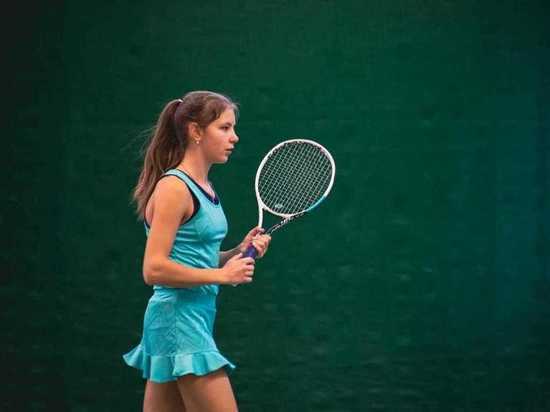 A pupil of the Voronezh sports school No. 1 is the leader among Voronezh tennis players under 17 years old.
Yulia Borschova entered the top three at the All-Russian tennis competition "Olympic Hopes of Russia", the regional department of sports reports. The national tournament, which was attended by 48 of the country's strongest tennis players under the age of 17, ended in Kazan. Note that at the moment Yulia occupies the 12th line in the ranking of the best tennis players in the country.
Subscribe to our groups in social networks: In contact with, Classmates and Telegram