Voronezh rowers became winners of the Russian Cup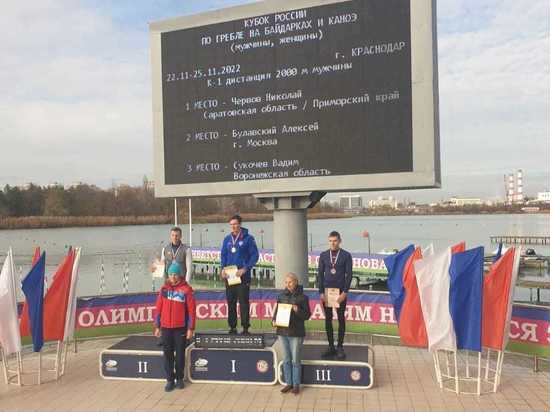 The final races of the Russian Cup in rowing and canoeing ended in Krasnodar. According to the results of the final day, the Voronezh team managed to win three awards of various denominations. In men's kayaking at a distance of 2000 meters, Vadim Sukochev won bronze with a result of just over 8 minutes.
He also finished second at a distance half as long, and his countryman Dmitry Turbin closed the top three.
Subscribe to our groups in social networks: In contact with, Classmates and Telegram