Voronezh "Fakel" will play with CSKA on April 2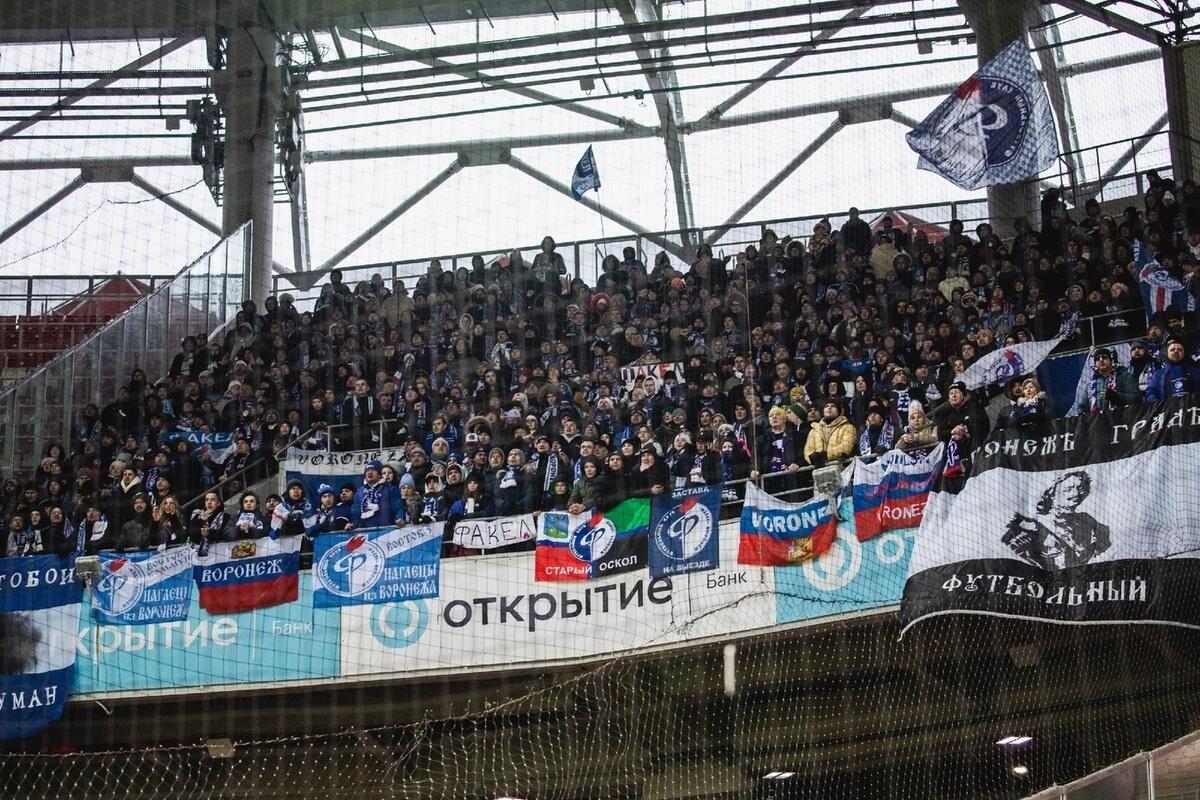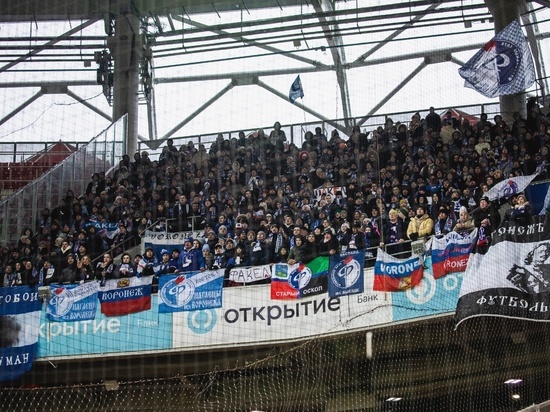 The Russian Premier League has published a calendar of rounds 21 and 22 of the national championship. The match between Torch Voronezh and CSKA Moscow will take place in Voronezh on Sunday, April 2, starting at 16:30.
In the 22nd round, the "flammable" will play away with the outsider of the tournament - Moscow "Torpedo". This fight will take place on Saturday, April 8 and will start at 14:00.
Recall that today Dmitry Pyatibratov's wards are hosting football players from Sochi at their home stadium.
Subscribe to our groups Zen and on social networks: In contact with, Classmates And Telegram.