Volodin urged to differentiate the approach to the possible confiscation of the property of the departed Russians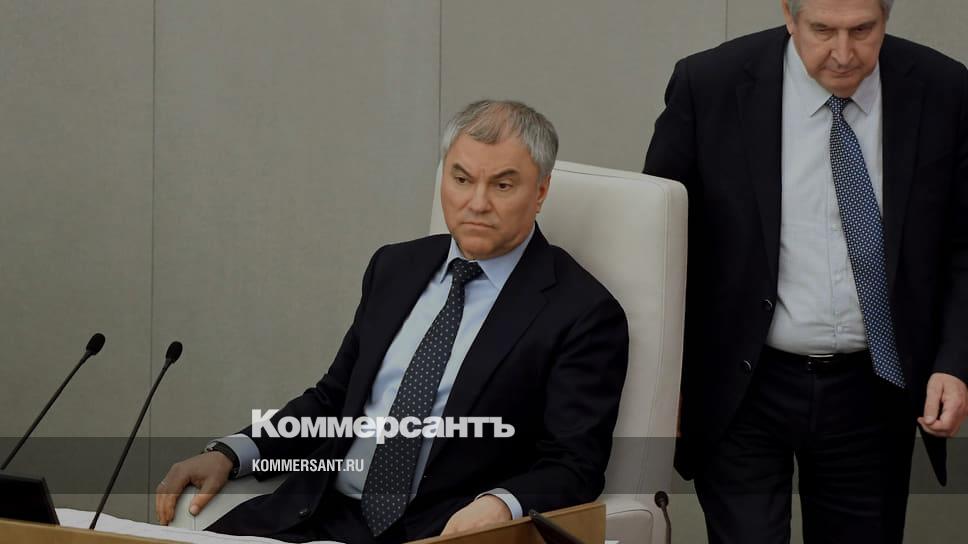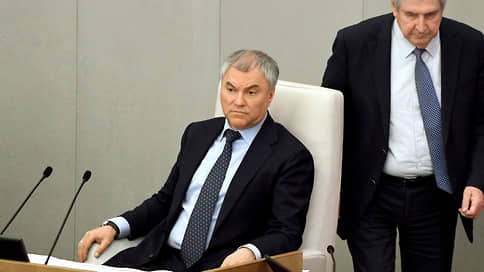 State Duma Speaker Vyacheslav Volodin said that the State Duma is studying the issue of confiscation of property of Russians who have left. According to him, the measures should be differentiated depending on the actions of Russian citizens who have emigrated.
"Therefore, when they say that an excessive measure associated with confiscation, we are talking about scoundrels who violated the law, those who caused harm. And they should be held accountable for this… Or maybe they don't even react to it, because there is income, the country feeds them. But here, it is possible to see such an approach. We are studying it now, and work will begin in this direction," said Vyacheslav Volodin during the plenary session of the State Duma (quote from "RIA News").
"But, what Elena Aleksandrovna (Elena Yampolskaya, head of the committee on culture.— obviously and correctly said) "b"), we have a lot of different figures, so the approach should also be differentiated, with an understanding of which one of them did it, "he added.
Earlier, in January, Vyacheslav Volodin proposed to supplement the articles of the Criminal Code of the Russian Federation on incitement to extremism, the rehabilitation of Nazism or the discrediting of the armed forces with clauses on confiscation of property. State Duma Vice Speaker Anna Kuznetsova proposed to confiscate the property of Russians who left the country to solve the problem of housing for orphans. Andrey Klishas, ​​head of the Constitutional Committee of the Federation Council, said that this was impossible without amendments to the Criminal Code of the Russian Federation. In the Human Rights Council under the President of Russia, the proposal did not support.
In turn, Secretary of the General Council of United Russia Andrey Turchak spoke about the need to create conditions for the return of workers in high-tech sectors of the economy who left the country and entrepreneurs who did not allow themselves "blatant statements" about their country. Later in the Kremlin declaredthat are interested in the return of valuable specialists to Russia.
More about the discussion - in the material "Kommersant" "Relocation with confiscation".