Volodin suggested Mishustin to ban vaping in Russia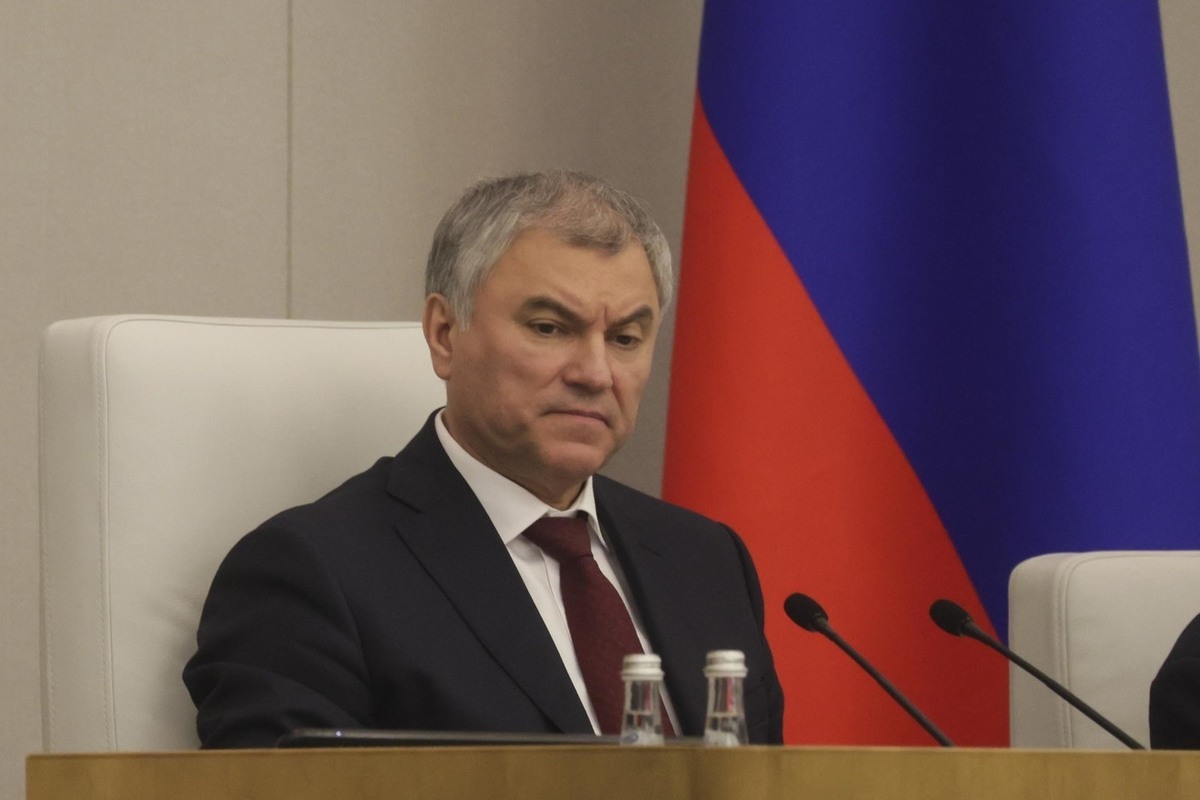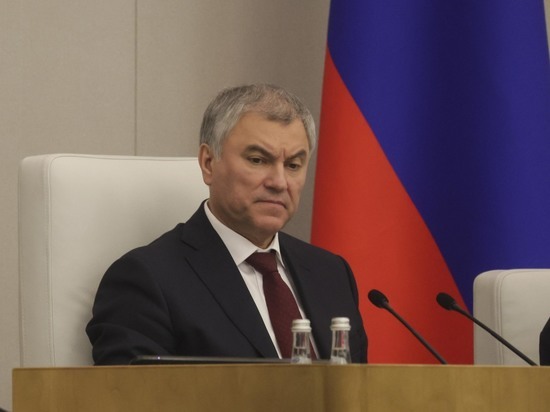 During the meeting, Speaker of the State Duma of Russia Vyacheslav Volodin suggested that Prime Minister Mikhail Mishustin ban vapes in the country due to frequent requests from teachers in schools.
Volodin noted that no one can say for sure how harmful these devices are, and what kind of mixture they contain.
"The voice of the Ministry of Finance is more powerful and its capabilities are stronger, because they count money, but in this case it is the health of the children. And the teachers all unequivocally say: let's do something," the speaker of the State Duma said.
Volodin asked Mishustin if he was for a healthy lifestyle, to which the prime minister replied in the affirmative.
After that, Volodin proposed to "come together", hinting at considering the issue of banning electronic smoking devices. To this, the head of the government of the Russian Federation replied: "We will consider, we will form a position."