Volodin declared almost 81 million rubles of income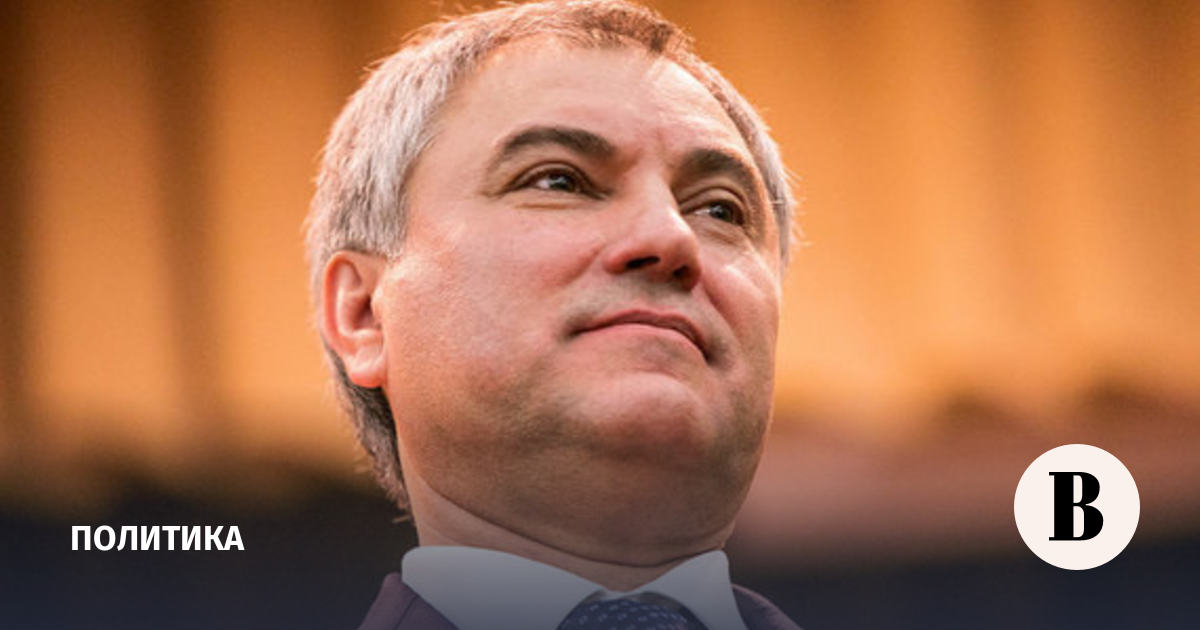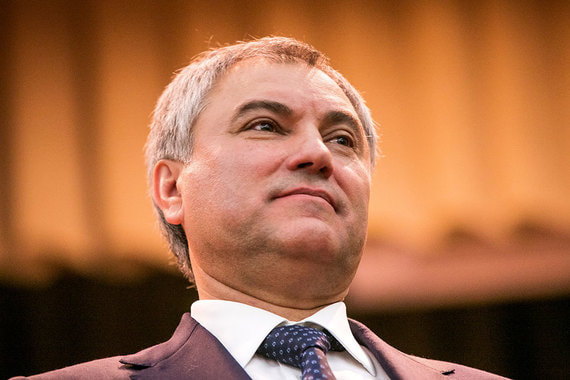 The income of the Chairman of the State Duma Vyacheslav Volodin in 2022 amounted to 80,928,000 rubles, the press service of the State Duma reported with reference to the Telegram channel of supporters of the speaker of the State Duma Volodin Saratov.
Volodin filed his annual income and assets declaration this week, the publication says. By data Telegram channel, the income of the speaker of the State Duma consists of salary and interest on deposits: Volodin in 1999 participated in the creation of business structures, in 2007 he left the shareholders.
"Today, a large share of his income is interest on deposits, some of which he spends on charity. In 2022, the amount of donations amounted to 34,763,000 rubles," writes Volodin Saratov.
On January 25, the State Duma adopted a law on the publication of income declarations of deputies and senators in a generalized form - that is, indicating the names and surnames of parliamentarians. Volodin during the adoption of the bill stated that will publish his declaration, emphasizing that he had "nothing to hide". The speaker called the initiative "difficult" and said that "if someone tries to close themselves with the norm of the law, but at the same time speaks of openness, this is double standards." He added that the declaration also promised to publish the deputy from the Communist Party Mikhail Matveev and the deputy from the "Fair Russia" Oleg Nilov. The law came into force on March 1, 2023.
In 2018, Volodin declared an income of 71.7 million rubles. It was reported that he owns a land plot, a residential building, two guest houses, an apartment, non-residential and outbuildings. Prior to that, his income amounted to 51.5 million rubles.