Volodin: cooperation with the Baltic countries is impossible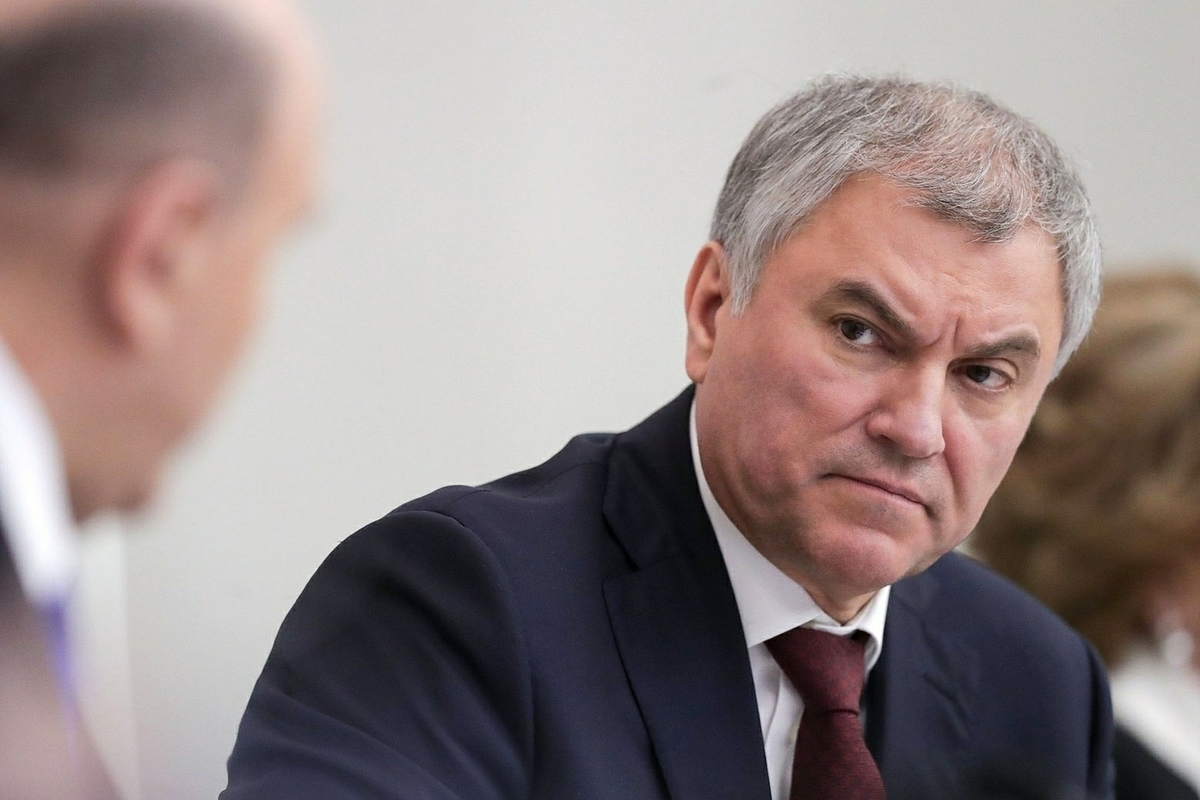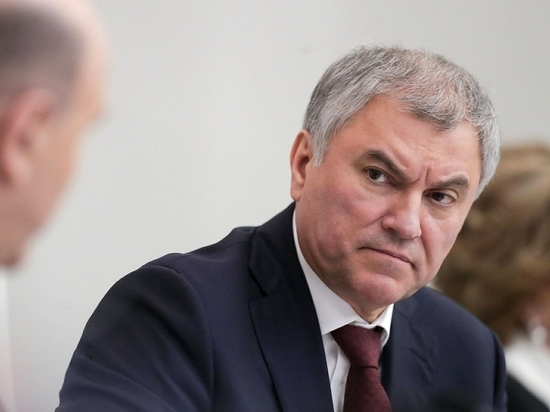 Speaker of the State Duma Vyacheslav Volodin in his Telegram channel said that at the moment cooperation with the Baltic countries is not possible due to the loss of sovereignty by these states.
He specified that now all decisions are made in Brussels and Washington.
"The authorities of the Baltic countries have been saying for 30 years that they are building independent states, but in fact all decisions are made by representatives of Brussels and Washington. Now sovereignty has been lost and cooperation with these countries is impossible," Volodin said.
According to him, a decision should have been made a long time ago to lower the level of diplomatic relations with Latvia and Estonia, since "the dead cannot die twice." He added that the economic results of these countries are the worst in the EU. Among other things, they thrive on Russophobia.