Volodin commented on the results of the referenda on joining Russia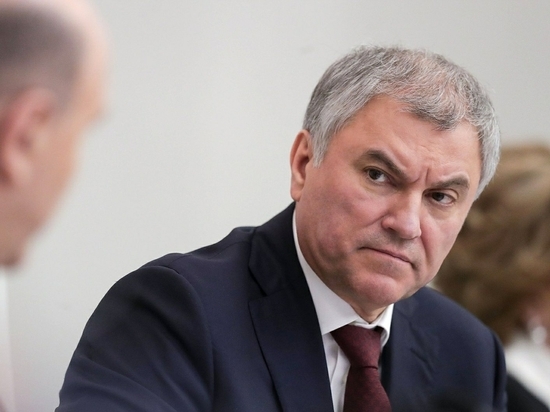 State Duma Speaker Vyacheslav Volodin said on his Telegram channel that the annexation of the regions of Ukraine and Donbass would save people from genocide.
"The decision to join will give us the opportunity to make plans for the future," Volodin said.
Earlier, Volodin said that if a mistake was made during partial mobilization, then it must be corrected.
He noted that it is very important that partial mobilization takes place in accordance with federal laws, decrees of the President of Russia, as well as decrees of the Russian Government and orders of the Russian Defense Ministry.