Volodin: ban on LGBT propaganda will protect Russia from the "darkness" of the US and Europeans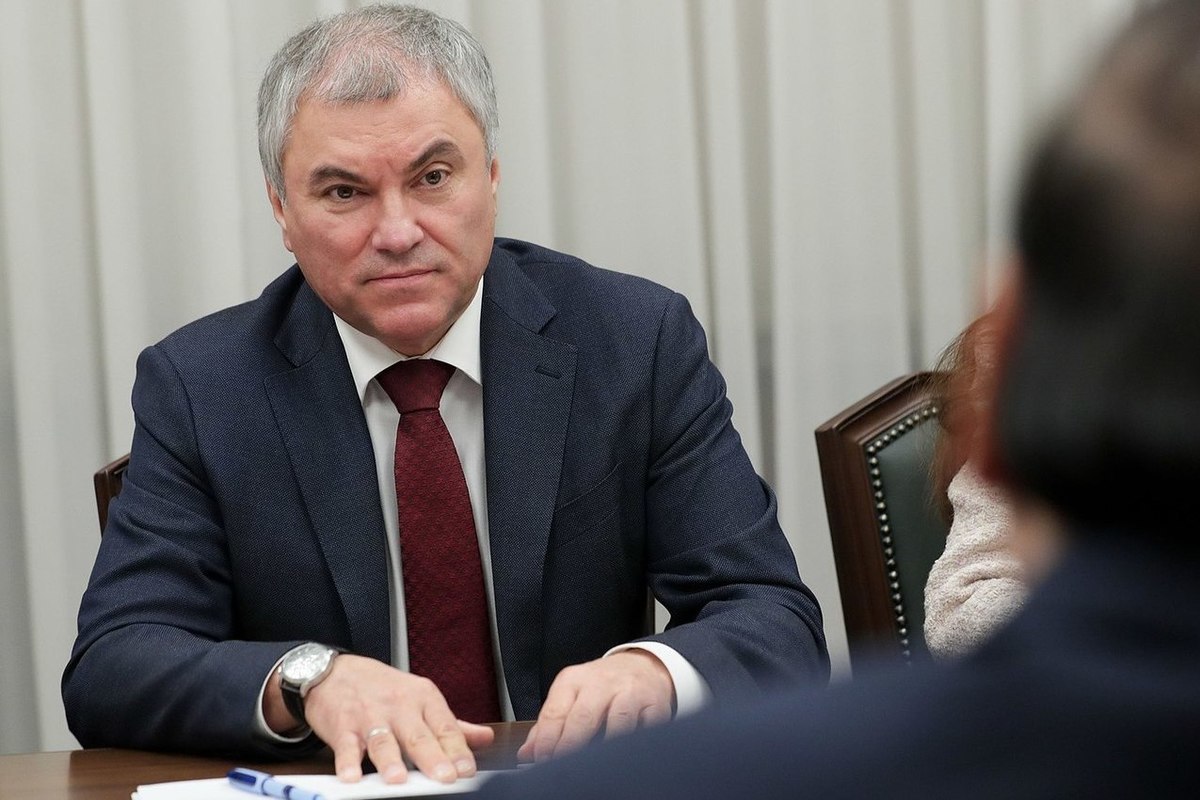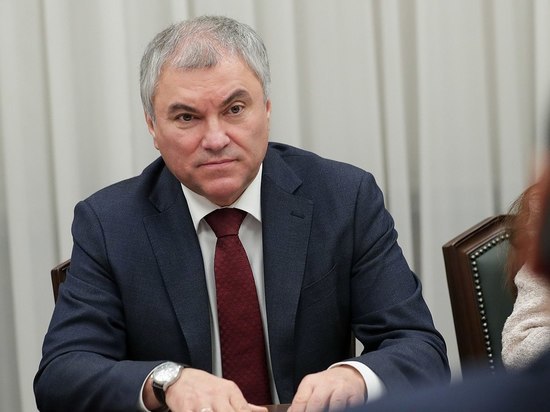 In his Telegram channel State Duma speaker Vyacheslav Volodin announced the adoption of a law banning propaganda of non-traditional sexual relations.
Now citizens face responsibility for any propaganda of non-traditional sexual relations. It also introduces a ban on propaganda of pedophilia and gender reassignment. Fines for violating the law will amount to up to 10 million rubles.
According to Volodin, the decision will help protect Russian children, the future of the country from "the darkness spread by the United States" and the states of Europe.
"We have our own traditions and values," wrote the speaker of the State Duma, thanking those who supported these laws.