Volodin announced the lack of success of the counteroffensive of the Armed Forces of Ukraine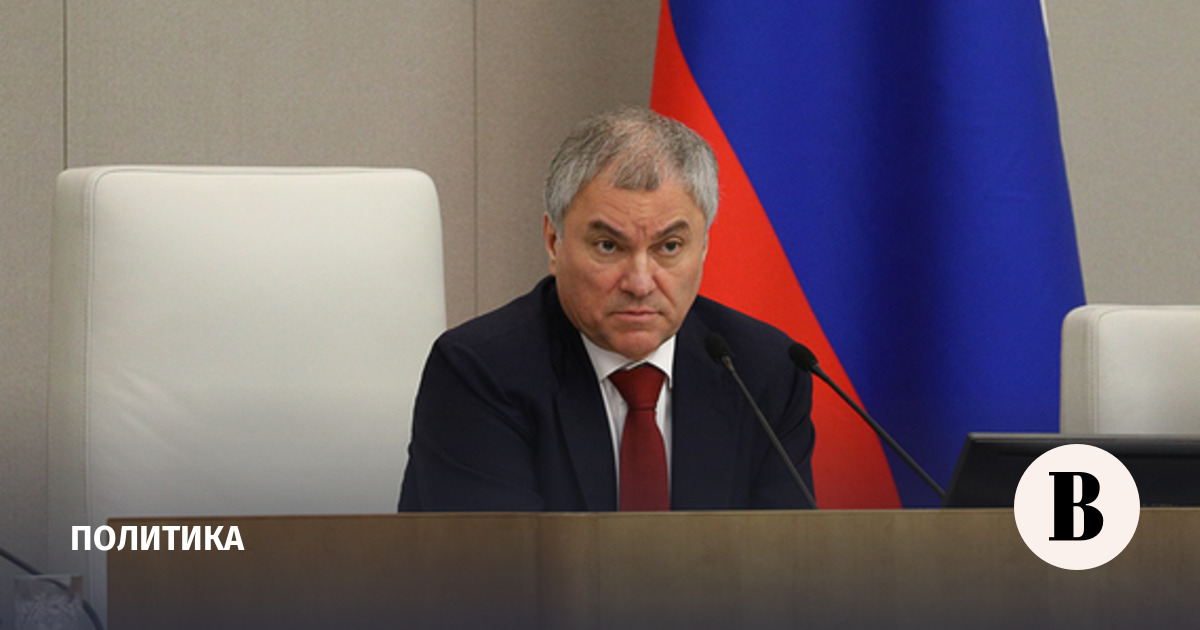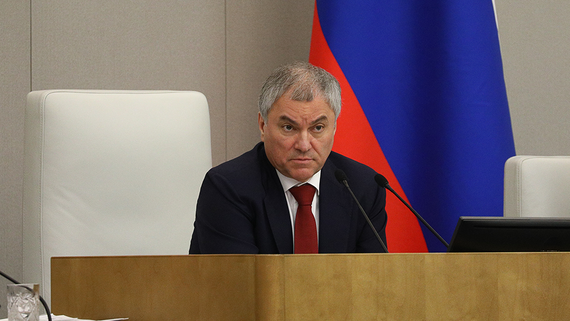 The counteroffensive of the Armed Forces of Ukraine (AFU) has been going on for the second day, but its goals and objectives are not being achieved, and the Ukrainian army is suffering losses. This was stated by the speaker of the State Duma Vyacheslav Volodin.
"The second day is the counteroffensive of the Kyiv regime. <...> No success. Goals and objectives are not achieved, the losses are huge," wrote politician in his Telegram channel.
He noted that in the last 24 hours alone, the Ukrainian army lost 2,000 soldiers, 32 tanks, including eight German Leopards and three French AMX-10s, as well as 109 infantry fighting vehicles.
Volodin drew attention to the fact that both Ukrainian President Volodymyr Zelensky and Western leaders, including NATO Secretary General Jens Stoltenberg and US President Joe Biden, are silent about the offensive actions of the Armed Forces of Ukraine.
"Today it is obvious to everyone: NATO is fighting against Russia. Ukrainians are just consumables," concluded the speaker of the State Duma.
Volodin said that Washington and Brussels armed Ukraine, "encouraged terrorist attacks and sabotage" against Russian citizens, and also dragged European countries into the conflict. The chairman of the lower house called the preparations for the counteroffensive the "Barbarossa-2" plan, emphasizing that the calculations of the West had collapsed.
Press Secretary of the President of Russia Dmitry Peskov notedthat the offensive actions of the Armed Forces of Ukraine are "choking". According to him, the counteroffensive does not bring Kyiv the achievement of "set goals."
On the night of June 5, the Ministry of Defense reportedthat the Armed Forces of Ukraine launched a large-scale offensive in five sectors of the front in the Yuzhno-Donets direction. "The goal of the enemy was to break through our defenses on the most vulnerable, in his opinion, sector of the front. The enemy did not achieve his tasks, he was not successful, "the department added.
The counteroffensive of Ukraine is announced in the winter. Some officials say the offensive has already begun, while others say preparations are still ongoing. In particular, on June 3, Deputy Head of the Office of the President of Ukraine Igor Zhovkva, in an interview with The Times, said that Ukraine still lacks weapons for a counteroffensive.
Officially, Kyiv did not announce the start of the counteroffensive. On June 3, Zelensky, in an interview with The Wall Street Journal, said that Kyiv was ready for offensive action. Earlier today, Secretary of the National Security and Defense Council (NSDC) of Ukraine Oleksiy Danilov tweeted that the "time for liberation" of Ukraine had come.