Volochkova, Kotova, Maxim: which stars almost went the way of Kostomarov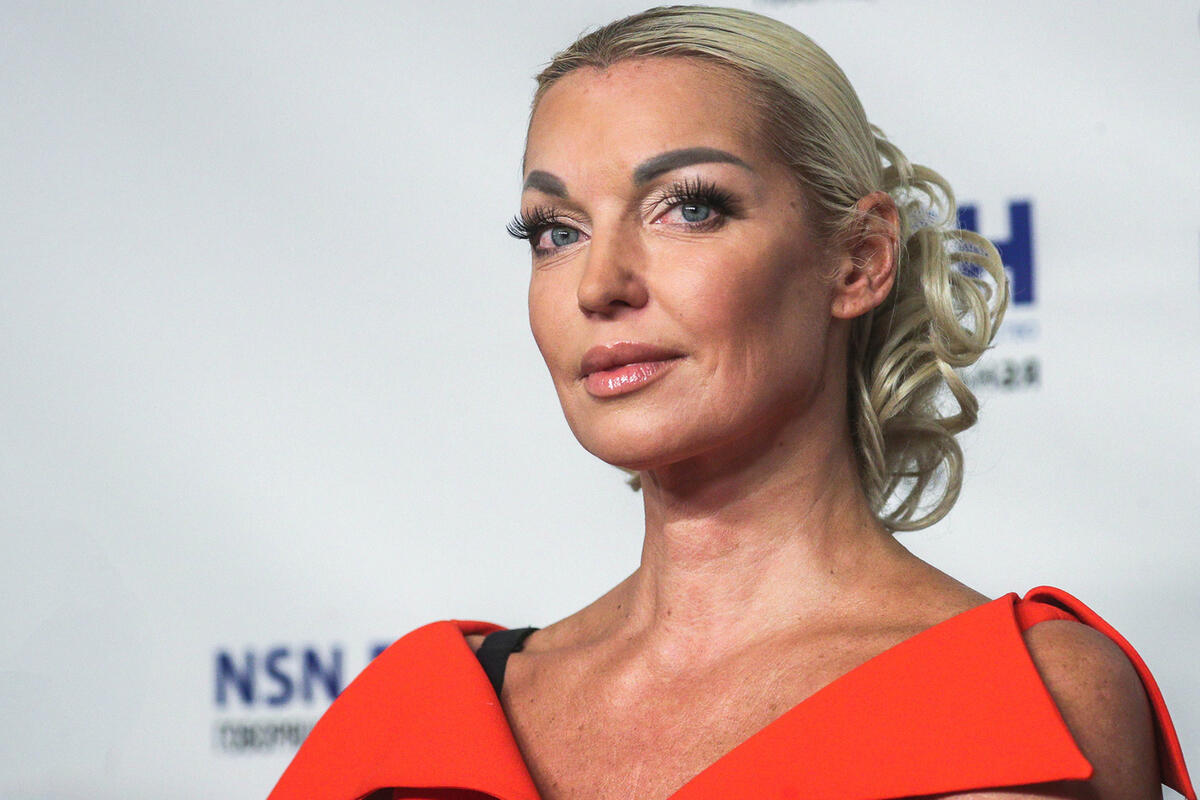 For more than two months, the whole country has been monitoring the condition of figure skater Roman Kostomarov, who is in intensive care. It all started with pneumonia and a ventilator, and as a result, the athlete had already amputated his hand and both legs. His condition is improving, although now no one undertakes to make predictions.
Looking at the Olympic champion, millions of fans are wondering how it happened that a young and healthy guy got into such a situation? According to one of the most common versions, Kostomarov should not have performed outdoors at low temperatures with a high temperature and being already ill. But being a fighter by nature, Roman could not refuse to perform, even despite feeling unwell.
However, as it turns out, not only Kostomarov suffers from workaholism. Some of our stars have also been processed so much that they ended up in a hospital bed. We found out who turned out to be a lover to work to the detriment of himself.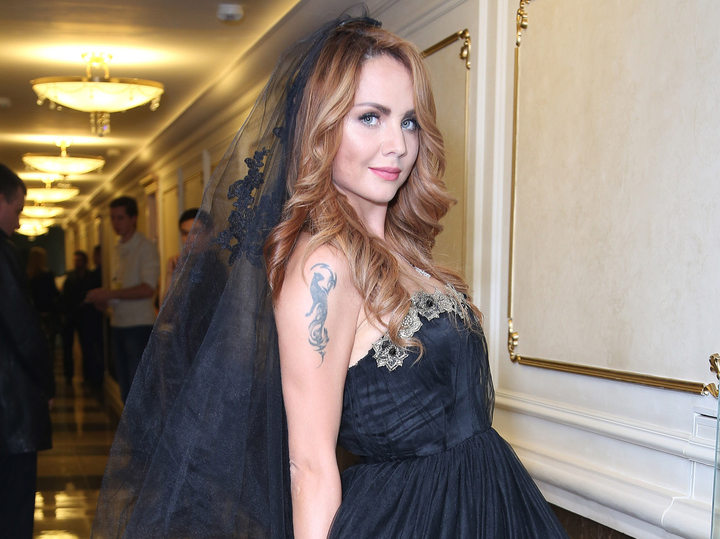 You don't have to go far to remember how the whole country was worried about the singer Maxim. This girl with a similar diagnosis - pneumonia - was admitted to the hospital. The volume of lung damage reached 80 percent, Marina Maksimova was connected to a ventilator, she was in a coma. When the singer left the hospital a few months later, the artist said that her heart stopped twice then, and due to the installation of the ECMO device, she found 9 scars on her body. The girl lost weight up to 44 kilograms. According to Marina, she rethought life and began to appreciate it even more. The singer is still in the recovery process.
Ballerina Anastasia Volochkova scared fans in January by saying that she had pain in her groin. So strong that the star cried. Further research showed that the artist had arthrosis of the hip joint of the 3rd degree, which aggravated due to the fact that she worked almost non-stop, trained and, in the end, overexerted herself. As the MK artist explained, in fact, she strained her joints all her life in the ballet class, and this could not but affect her condition sooner or later. Volochkova had to go to the sports medicine center and "surrender" to the doctors. As a result, Anastasia was waiting for a long examination and treatment. She underwent a course of hardware treatment and even special injections. Some doctors scared Nastya that she needed to give up ballet, otherwise it would lead to disability, but Volochkova refused to listen. Fortunately, the expensive treatment paid off - now the ballerina is back in business.
Performer Sasha Kruglova told MK that she almost lost her hearing due to a common cold.
"At the age of 19, I worked with the A-Studio group while still a student. Shortly before that, I fell ill, and I stopped hearing in my left ear, although the cold was not severe. As a result, we had a concert with a symphony orchestra, where we had to sing on stage with a temperature. At the same time, I sang all the parts perfectly! It was difficult, but there was no way out at that time. I then thought that, as they say, "it has passed": I will soon recover and forget about the cold. But in the end, I lay with a temperature for a long time, and then they took me to the hospital, where I spent another week. I was seriously treated. Fortunately, the rumor has recovered, although the forecasts were initially disappointing. And for me, as a singer, hearing loss is a disaster! Now I understand that you should not forget about your health and think that since you are young, this is some kind of guarantee. I wish Roman a speedy recovery! We all believe in his strength and body. As far as I know, he got better. Let this story give hope to those who are now in a very difficult situation! Miracle happens! It will!
The ex-soloist of the group "VIA Gra" Tatyana Kotova twice got into a serious story when she stopped thinking about her health.
"Very often we - artists, like athletes, have a sense of professional and personal hyper-responsibility to the audience. And we sometimes neglect our health, don't pay attention to body signals, and just go on stage with malaise and fever. Some time ago I had constant serious problems with the cervical spine. But instead of seriously dealing with their solution, I continued to go on tour and perform: I went on stage with a pinched nerve roots of the cervical region, experienced severe pain and discomfort, I just could not even turn my head. All artists know that the stage heals. At first, a miracle really happened: an adrenaline rush - and everything went away. But the relief was short-lived, after the concert the pain returned, and the problem did not go anywhere. This went on for several months, until one day I really could no longer work. It was only at this point that I finally turned to the doctors who had to rebuild my neck for a long time. I then experienced the consequences of a neglected problem for another year, "said the singer. - Another example of my irresponsible attitude to health is the desire to surprise my viewers at all costs. Once, on the set of a video, for several hours I danced and lay on pieces of real ice for a beautiful and unusual shot. As a result, after filming, I came down with bronchitis and recovered for a long time. Fortunately, pneumonia was avoided.
Of course, you need to be very careful and take care of your health. Remember that any beautiful picture on the stage is a lot of physical work, no matter how easy and natural everything may seem from the outside. You have to be able to say "stop" to yourself at the right time. Health, alas, is very difficult to return, and sometimes, as happened in the case of Roman Kostomarov, it is simply impossible. I wish the legendary athlete a lot of strength. No matter what, we must live, recover as much as possible. I, like the whole country, very much empathize with the story of Roman and really hope that all the worst, the threat to life is already behind us. I am sure that he is a strong-willed person who will go through this test.