Volochkova emphasized the friendly nature of relations with Dzhigurda, but their general ecstasy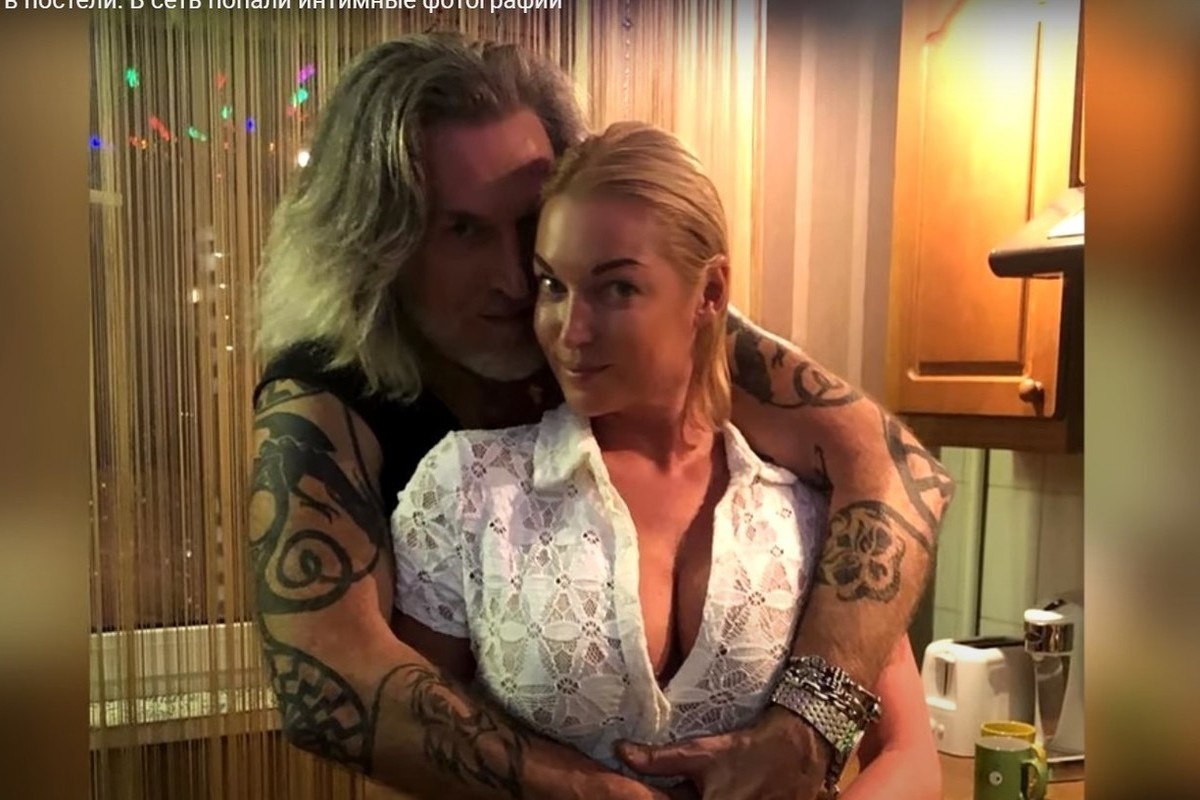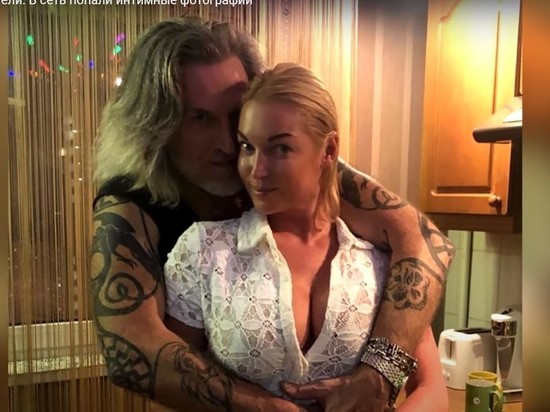 Ballerina Anastasia Volochkova told RIA "FAN" about his relationship with actor Nikita Dzhigurda. She stated that their relationship is exclusively friendly, and they have known each other for 20 years.
"We are neighbors, we are in the same creative ecstasy, there is no other way to call it. When we share one scene, people both laugh and cry, "Volochkova believes.
So, the dancer recalled with the actor, they are connected by joint projects, including a patriotic song recorded together with the words: "Do good, do beautifully, our country is our Russia."
The ballerina noted that she and actor Nikita Dzhigurda are together "in creative ecstasy."