Volgograd citizen detained for burning the Koran was taken to a pre-trial detention center in Grozny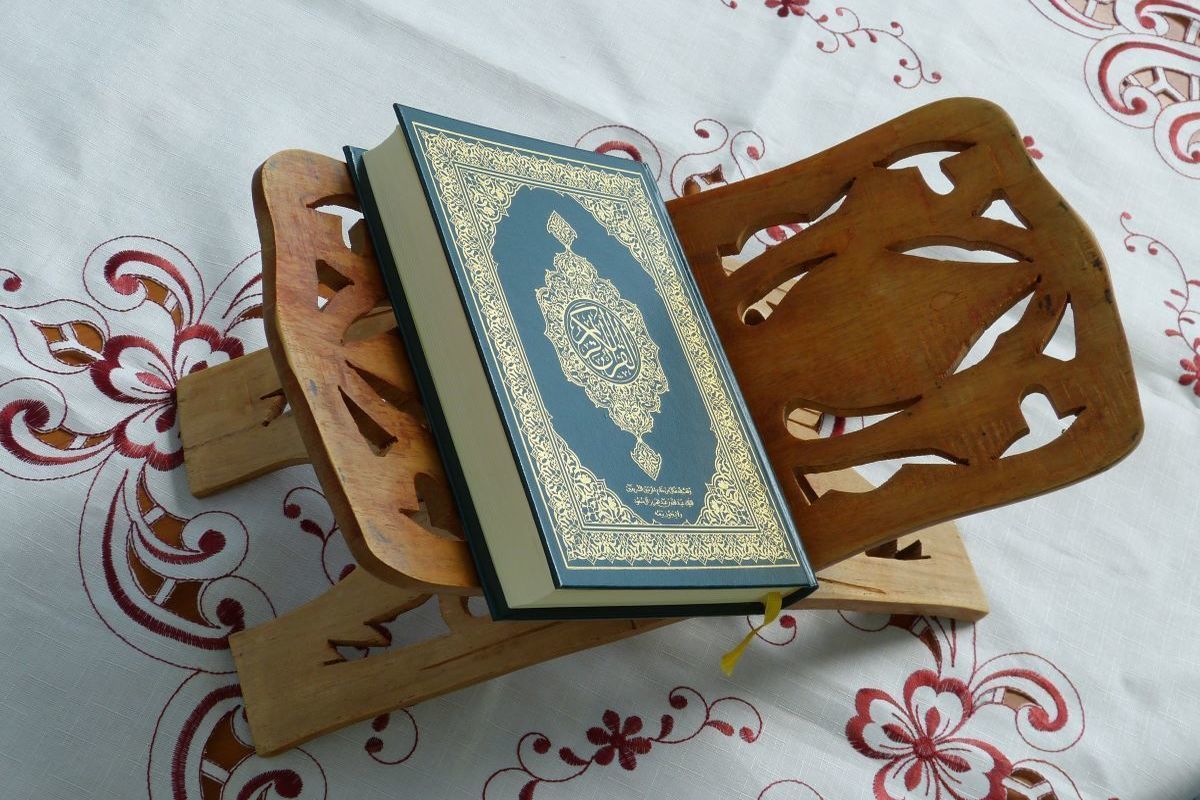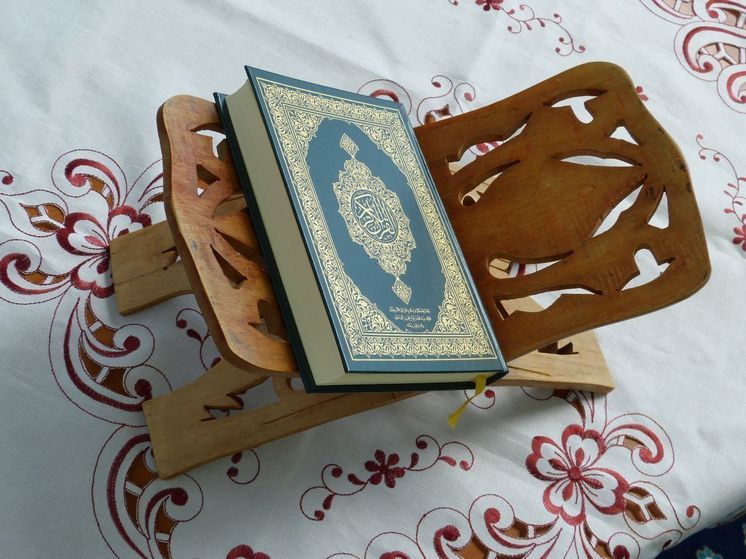 Volgograd citizen Nikita Zhuravel, detained for burning the Koran, was taken to a pre-trial detention center in Grozny
A resident of Volgograd, Nikita Zhuravel, who was arrested earlier for burning the Koran at the direction of the Ukrainian special services, was taken to a pre-trial detention center in the capital of Chechnya, the city of Grozny, TASS reports.
According to the agency's correspondent, residents of Grozny gathered near the pre-trial detention center.
On May 21, the Central District Court of Volgograd arrested Zhuravel, who is accused of committing public acts expressing clear disrespect for society and committed in order to offend the religious feelings of believers.
Before the court session, the accused repented of what he had done and apologized to the Muslims.
However, the head of the ICR, Alexander Bastrykin, decided to transfer the criminal case for investigation to the Investigative Committee for the Chechen Republic.
On May 20, the Investigative Committee of the Russian Federation announced the initiation of a criminal case against Nikita Zhuravel by the Investigative Bodies of the Investigative Committee of Russia for the Volgograd Region in cooperation with the regional departments of the FSB and the Ministry of Internal Affairs of Russia, who staged an action of burning the Koran, as he admitted, "at the direction of the special services of Ukraine for a reward of 10 thousand rubles.