Vladislav Ovchinsky: the capital company will increase the range of healthy pastries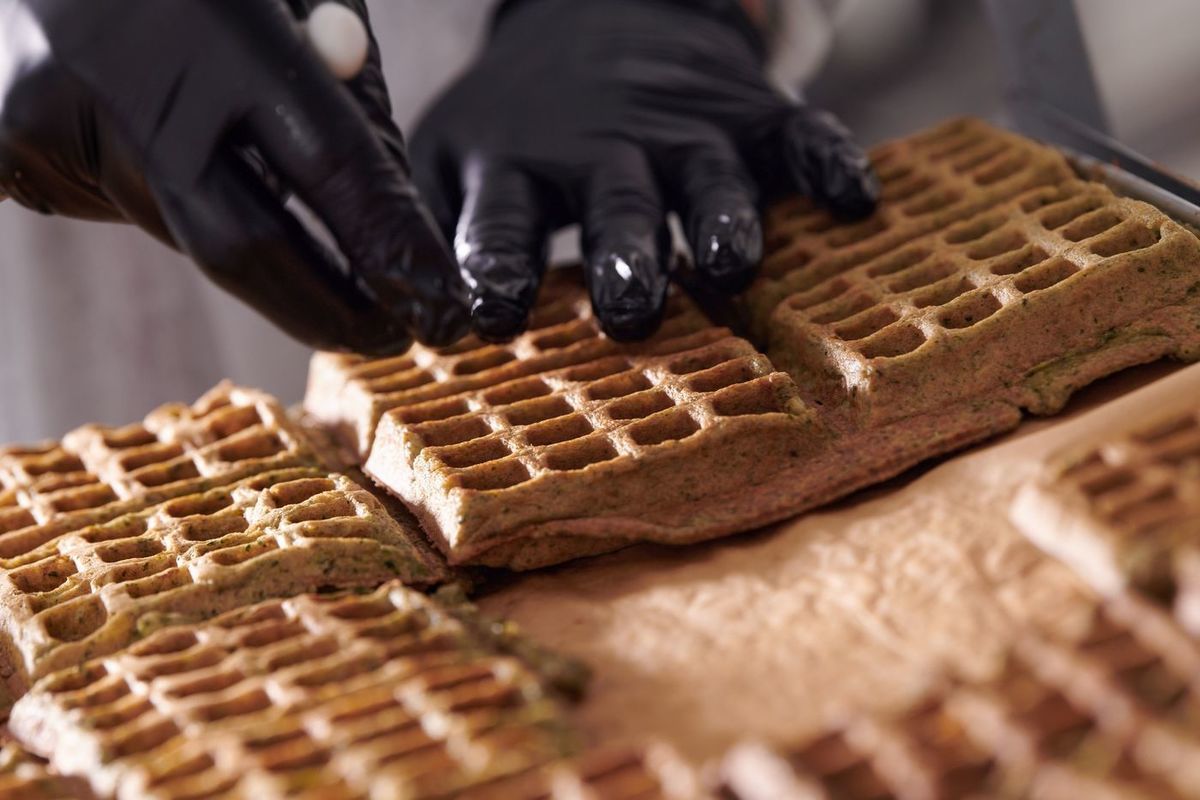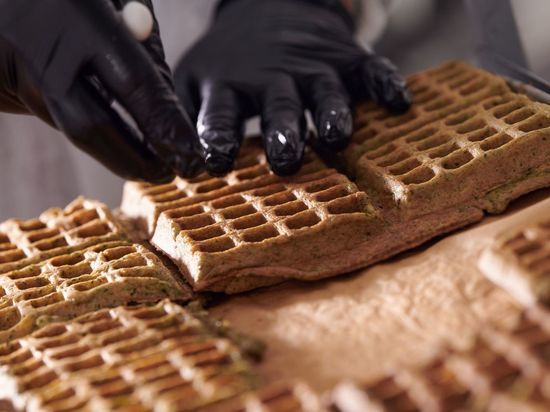 The range of gluten-free baked goods produced by the Moscow healthy food producer will be expanded this year. Vladislav Ovchinsky, head of the Moscow Investment and Industrial Policy Department, spoke about the company's plans.
"Bread and bakery products in Moscow are produced by 70 enterprises employing over 13,000 people. The capital's manufacturers produce a wide range of such products, including using alternative gluten-free ingredients," Ovchinsky explained.
He added that the growing demand for healthy food products in the domestic market leads to an increase in their local production. So, this year the capital enterprise "Drugoy Khleb" plans to expand its assortment by 1.5 times. Several new types of bread will appear on the shelves, including those without animal products, and by Easter, deliveries of Easter cakes will begin.
Belgian waffles and diet-friendly breads have been familiar to customers since 2019. Representatives of the company emphasize that contact with gluten is completely excluded in the production of their food products.
According to the founder of the company, Victoria Dudkovskaya, in 2022, the company's revenue increased by 2.5 times compared to the previous year. In addition, in 2022 the company moved to a 200 sq. meters and began to use a conveyor waffle iron, which increased the number of baked waffles per shift by almost 100 times.