Vladimir footballer was taken to the hospital during the match against Tekstilshchik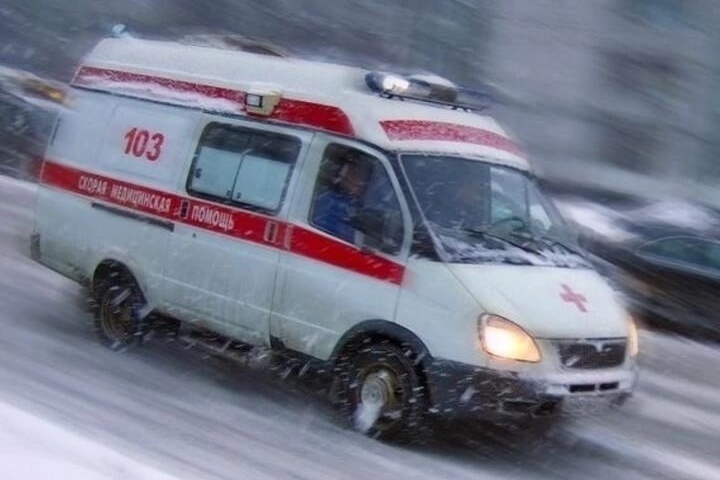 At the moment his health is normal.
According to the press service of the club, March 25 was the final match of the preparatory stage between Vladimir "Torpedo" and Ivanovo "Tekstilshchik".
At the beginning of the meeting, the forces were equal, but everything changed very quickly. Rail Abdullin injured his face. He was taken to the hospital in an ambulance during a break.
At the same time, Murad Omarov was also injured. He had to be replaced. The Torpedo team scored two goals, while the black-and-whites answered with one goal - it was scored by Maxim Nesterov.
After the end of the game, the whole team went to the clinic, where they took Rail Abdullin. Doctors eventually allowed the athlete to leave for Vladimir.
Note that the next game for black and white will be held on April 2 - with the St. Petersburg "Star".