"Vkusville" bought the brand of family cafes "Anderson" – Kommersant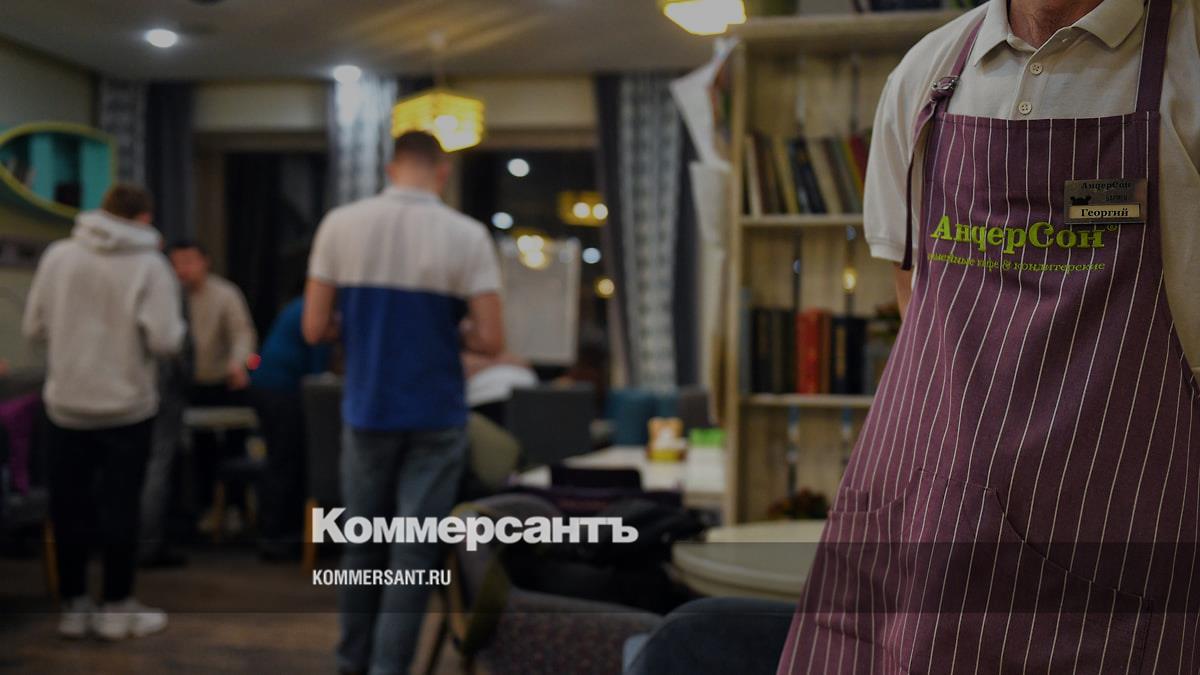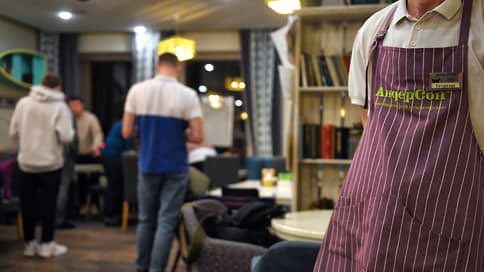 Retailer Vkusvill bought the brand and main assets of the Anderson family cafe chain, a source familiar with the deal told Kommersant. The estimated value of assets is 600–800 million rubles.
Analysts interviewed by Kommersant believe that the deal will allow the retailer to expand the group of consumers and the supply of products under its brand. According to the Unified State Register of Legal Entities, Vkusville Cafe LLC, controlled by Vkusville, in November became the pledgee of shares in Anderson-Franchising LLC, TD Anderson LLC, Anderson Happiness Factory LLC and Ikke LLC.
More details in the text "Kommersant" "Vkusville is booking tables".