"Virtual Trainer" launched in Kaluga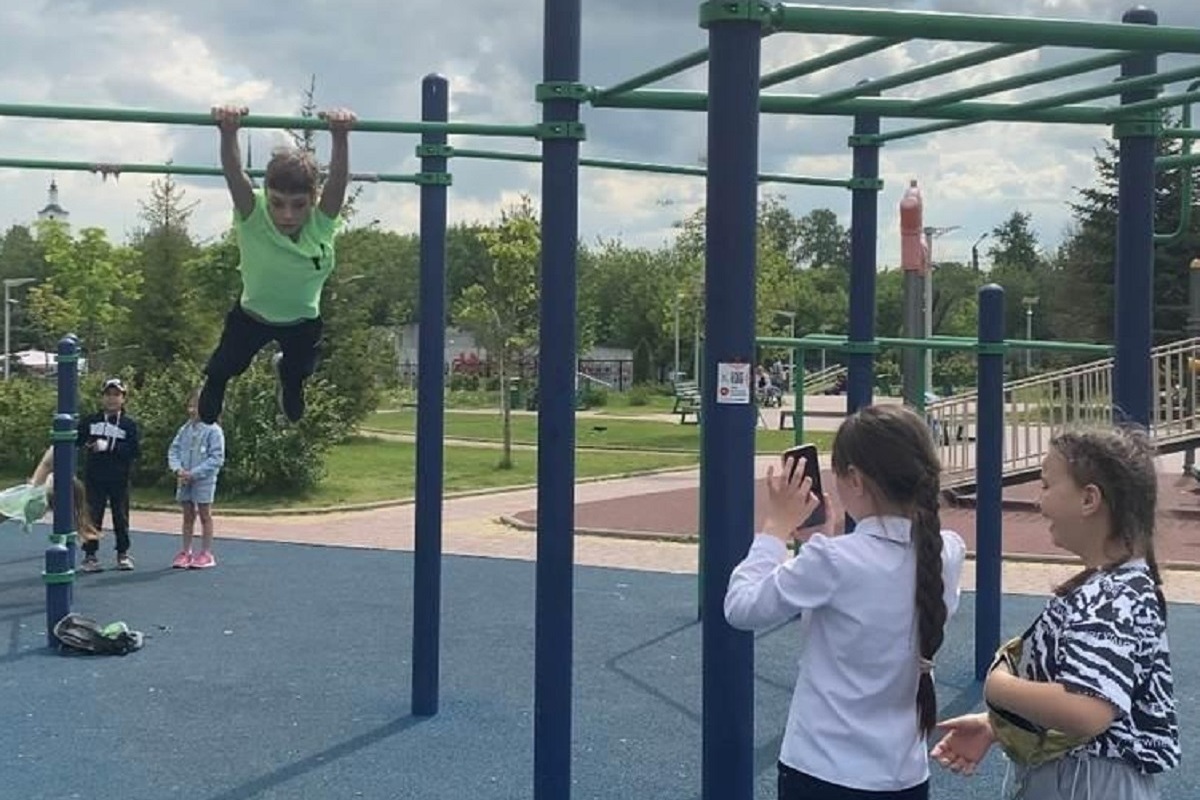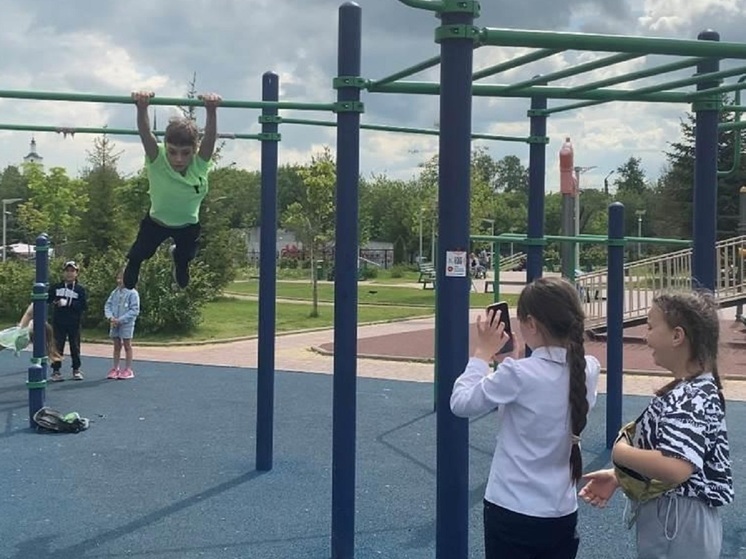 In Kaluga, a "Virtual Trainer" was launched. Such a coach appeared at the sports workout ground in the square of the Youth Theater on Marata Street in Kaluga.
Initially, videos were shot for training, which are available on the site via QR codes. The codes are printed on the simulators. According to the Minister of Sports of the Kaluga Region, Oleg Serdyukov, by the end of the year, materials on rational nutrition and injury prevention will be added to the video lessons on the correctness of the exercises.
Such QR codes are available on simulators in Volkov Square. In the near future, this practice will be introduced on sports grounds in all municipalities of the Kaluga region.