Victoria Blinova from Udmurtia won silver at the Russian-Chinese Youth Games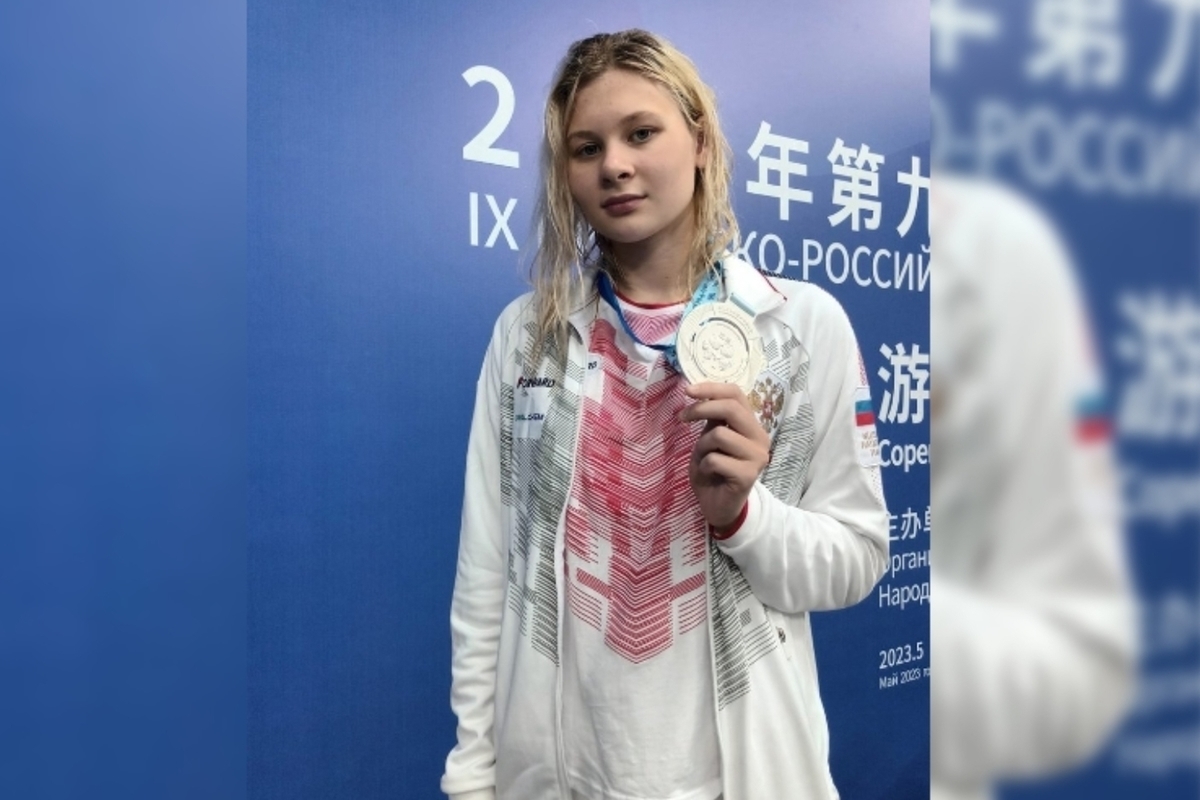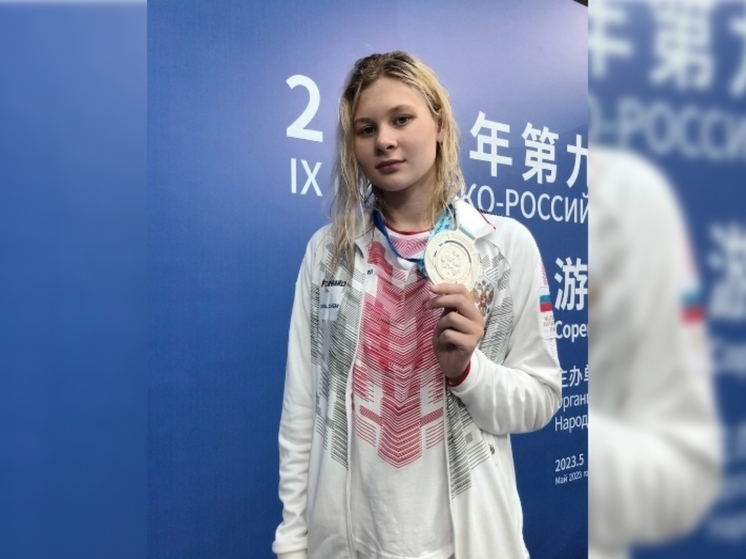 An athlete from Udmurtia, Victoria Blinova, won a silver medal at the 9th Russian-Chinese Youth Games, which have been held in Chongqing since May 23.
According to the Ministry of Sports of the region, on May 26, the girl became the second in the integrated swimming competition at a distance of 400 meters.
The Russian national team at the competition included more than 150 athletes and 50 coaches. In total, there are 8 disciplines in the competition: badminton, volleyball, handball, wrestling, swimming, football and rhythmic gymnastics.