Vice-speaker of the Sejm of Poland Zgorzelski demanded to respond to the "slap" from Ukraine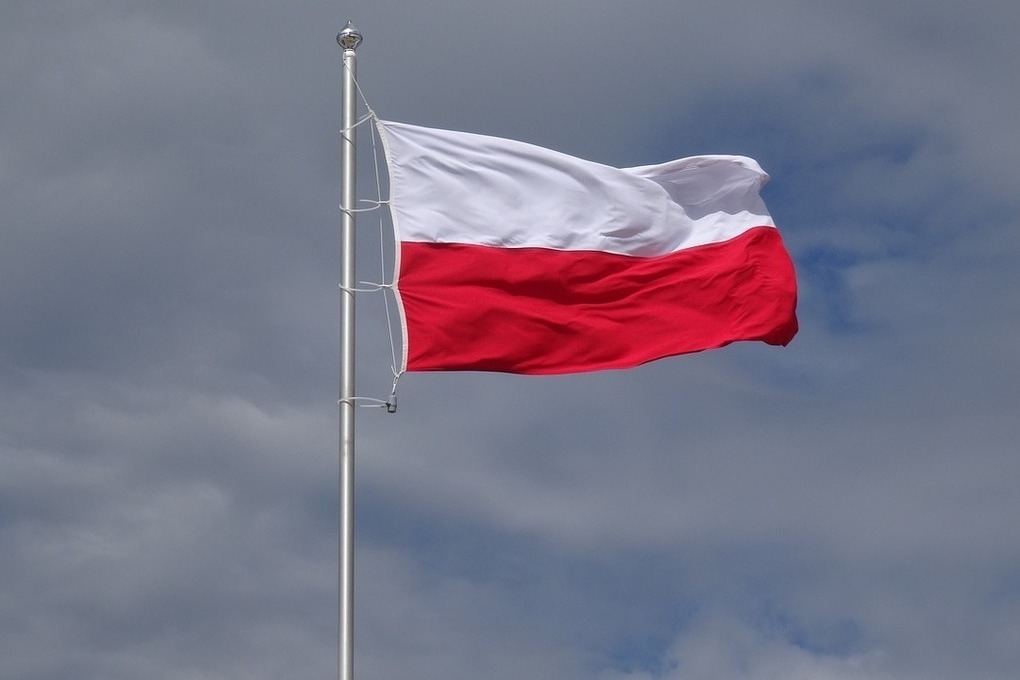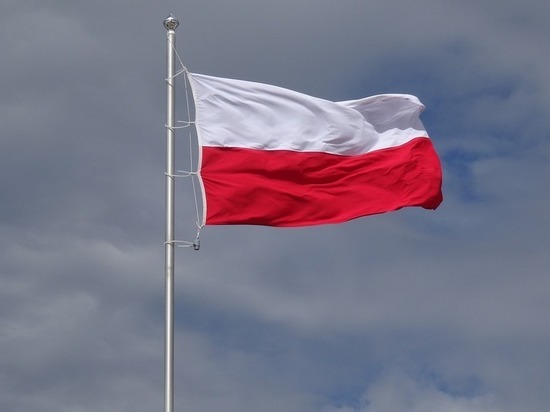 The vice-speaker of the Sejm of Poland from the peasant party of the country, Piotr Zgozhelsky, said that the country's authorities should respond to the appointment of diplomat Andriy Melnyk as deputy foreign minister of Ukraine.
According to the publication DoRzeczyearlier Melnik equated the actions of Bandera during the Volyn massacre to the crimes of the Poles themselves
"The appointment of Melnyk to this position is a slap in the face to all Poles and a blow to the hearts of Volyn families," Zgorzelsky said.
According to him, in the current situation, the Polish authorities should officially characterize Melnik's appointment as a "provocation." Among other things, the representatives of Poland may demand the "resumption of the exhumation" of the victims of the Volyn massacre.