VGIK denied the hospitalization of Vladimir Malashev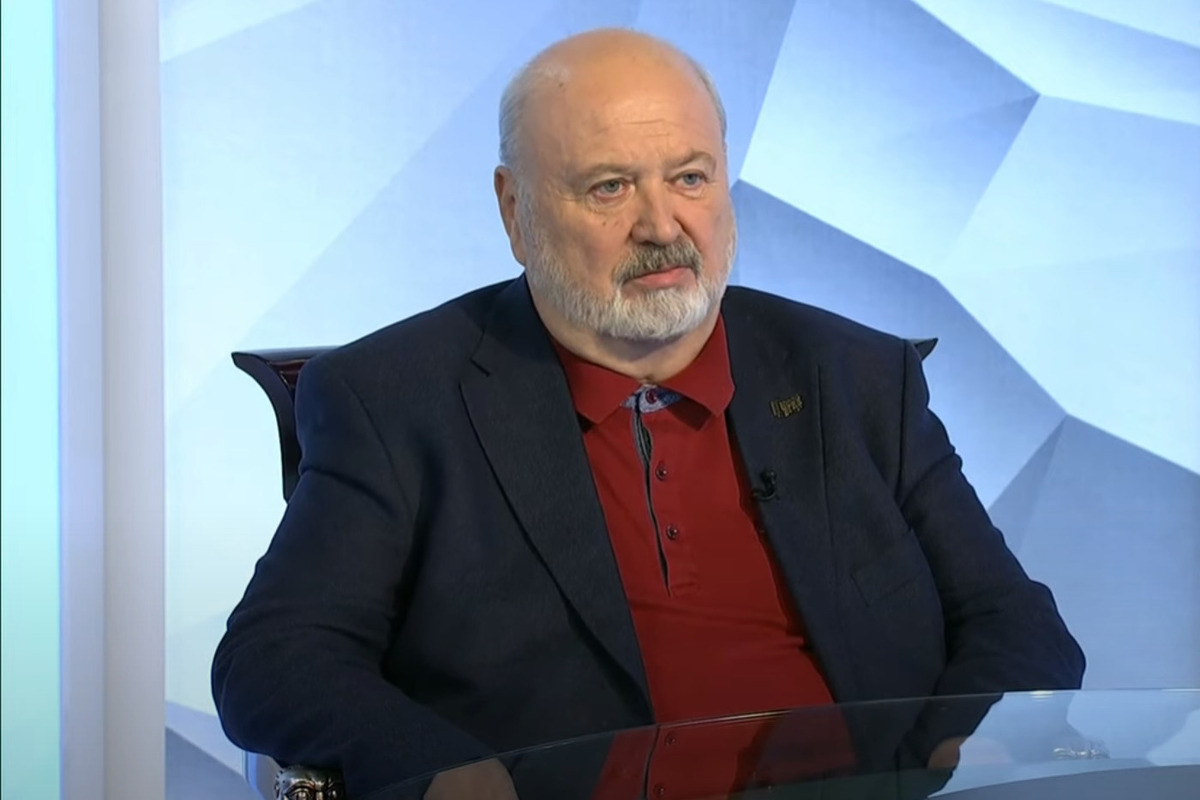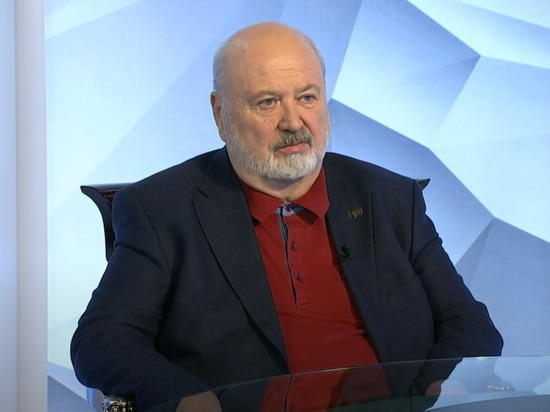 The news about the alleged hospitalization of Vladimir Malyshev, the rector of the All-Russian Institute of Cinematography named after S.A. Gerasimov, did not find confirmation within the walls of the university.
"I don't have such information," said the secretary of the VGIK rector's office in a brief telephone conversation with a MK correspondent.
The fact that Malyshev had COVID-19, which forced him to go to the hospital, was reported this morning by public and telegram channels dedicated to culture. However, then a number of news agencies, citing Vladimir Sergeyevich himself, denied this information.