Veterinarian from Solnechnogorsk won the rowing marathon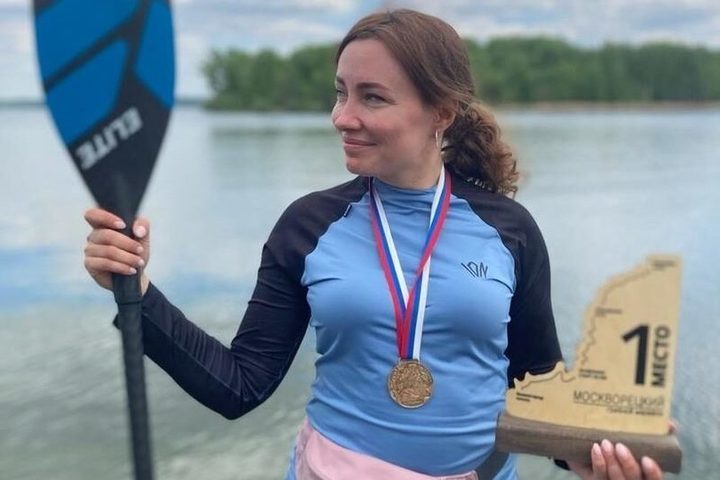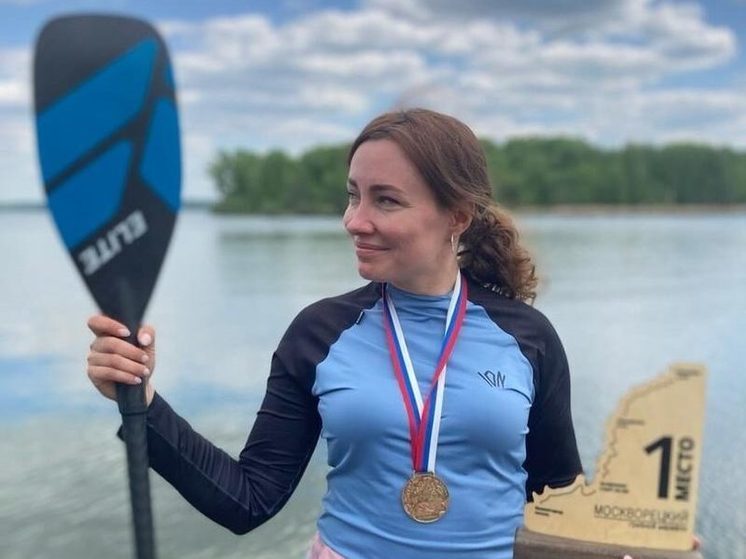 A veterinarian from Solnechnogorsk became the winner of the Moscow rowing marathon
Marina Kolochko won the first place at the 4th Moskvoretsk rowing marathon in the sap race. This was reported in the press service of the Ministry of Physical Culture and Sports of the region.
Marina Kolochko is a veterinarian by profession. In her free time, she enjoys paddling on Sapah on Lake Senezh. The athlete admitted that she won the marathon only on willpower. Four hours of continuous rowing was hard for her and she was very surprised when she overtook all the participants. Now the athlete is preparing for the Petrovsky rowing marathon, which will be held in June in St. Petersburg.
The Moskvoretsk rowing marathon is held annually. You can participate in the swim on any type of rowing vessel: sap, kayak, canoe, packraft and raft. Athletes can participate in swims for 102, 68 and 32 kilometers. This year the distances were shortened due to strong winds. The competition route runs along the Moscow River from Odintsovo to Zvenigorod. This year, 200 athletes from 40 cities of Russia and Belarus took part in the competition.