Velikoluksky district found its own hockey team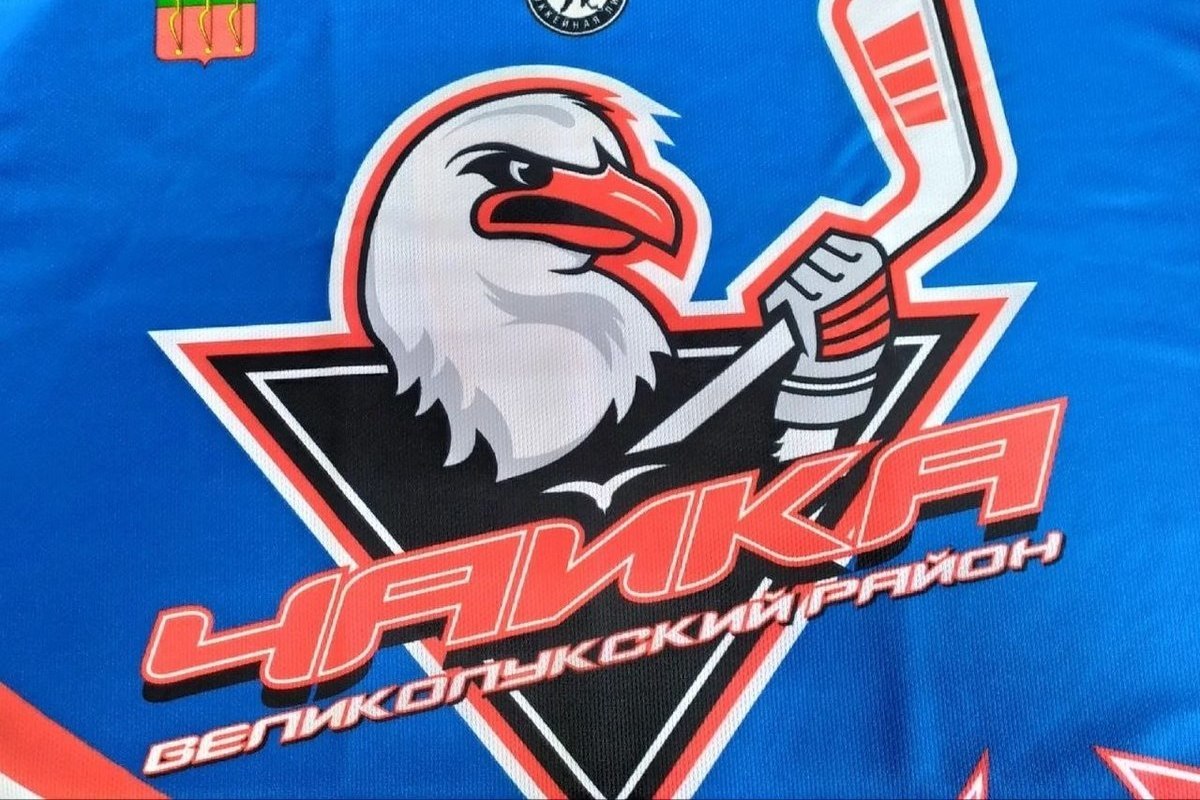 Velikoluksky district has its own hockey team. The head of the municipality, Aleksey Kuzmin, announced this on his telegram channel.
The team was created by a group of like-minded hockey fans from Velikiye Luki and the region. The enterprising athletes decided to conduct joint trainings and compete in various competitions, representing their native Velikoluksky district.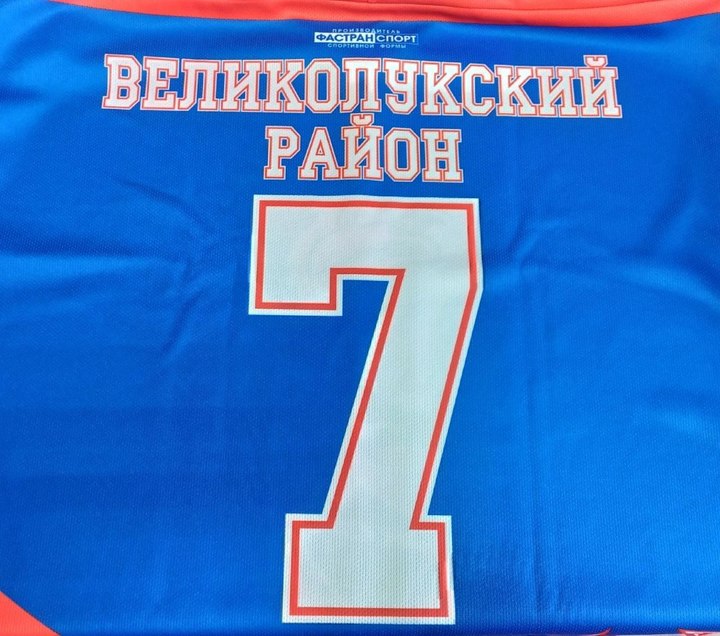 The hockey team chose the name "Seagull". Sergey Rusakov and Vladimir Putyakov became its captains. Alexey Eremin will train the athletes. As the head of the Velikoluksky district noted, all men are avid hockey fans, and they have been playing separately at various competitions for many years.
The leadership of the municipality promised to follow the progress of the new team.