VAVAN will come to the star "kitchen"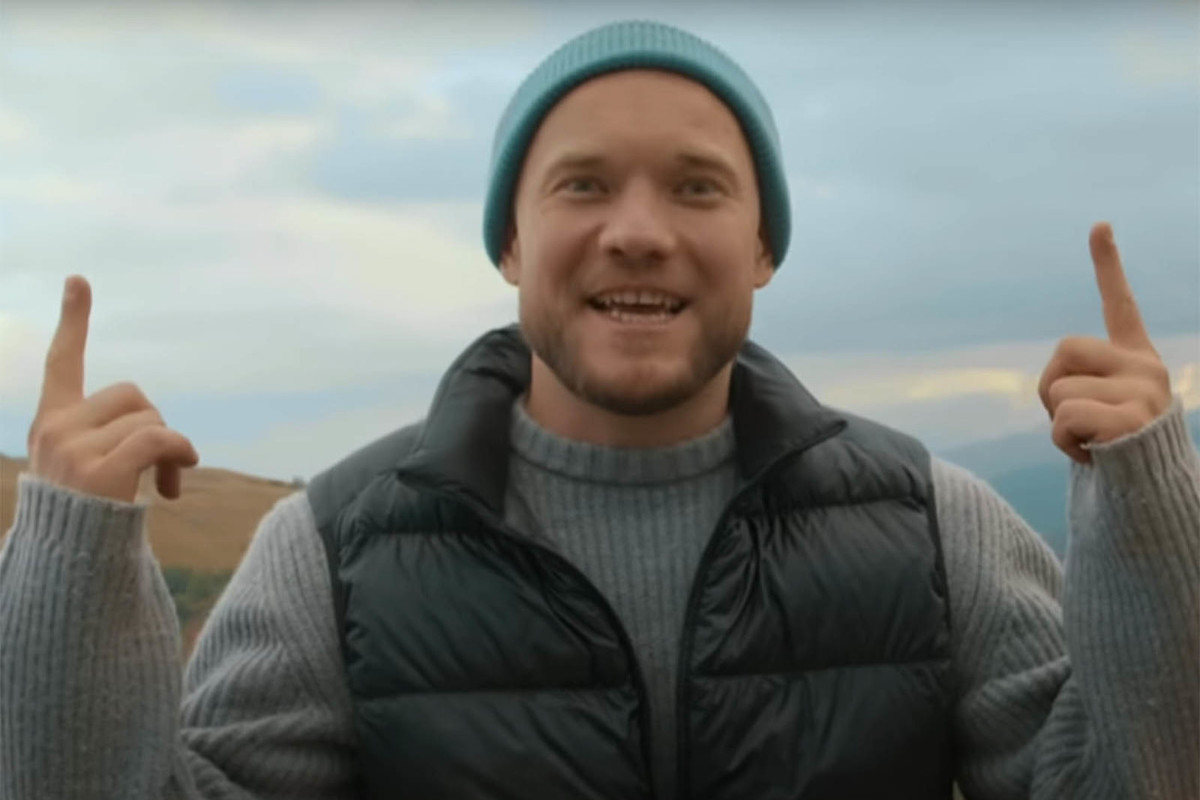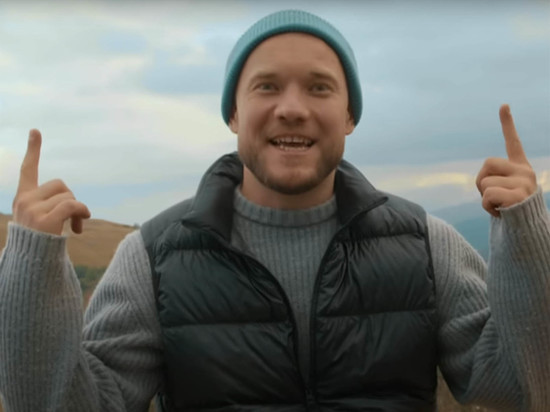 Friday, November 25 at 4:00 pm. there will be an exclusive live broadcast on Vkontakte from the press center with actor Vladimir Selivanov.
After the appearance of the series "Real Boys", these boys became real stars. Actor Vladimir Selivanov, who played the role of Vovan, is now in great demand. And his name VAVAN became a stage name. Many are interested in what the heroes of the series do, in addition to filming. So the artist, in addition to his acting career, is developing in a musical direction. He has already released several hits, and recently presented a video for the song "Saturday Evening", where Pavel Priluchny's ex-wife, actress Agata Muceniece, starred in the title role. The video made a lot of noise, especially after a romantic kiss in the frame. At the same time, Vladimir remains an exemplary family man and father of a beautiful daughter.
During the live broadcast, the actor will tell how the series "Real Boys" changed his life, how difficult it was for him to settle in Moscow and start a musical career. The young father will talk about his family and admit whether his daughter followed in his creative footsteps.
Watch live in our Vkontakte group: