Valentina Matvienko opened the spring session of the Federation Council with the words "victory will be ours"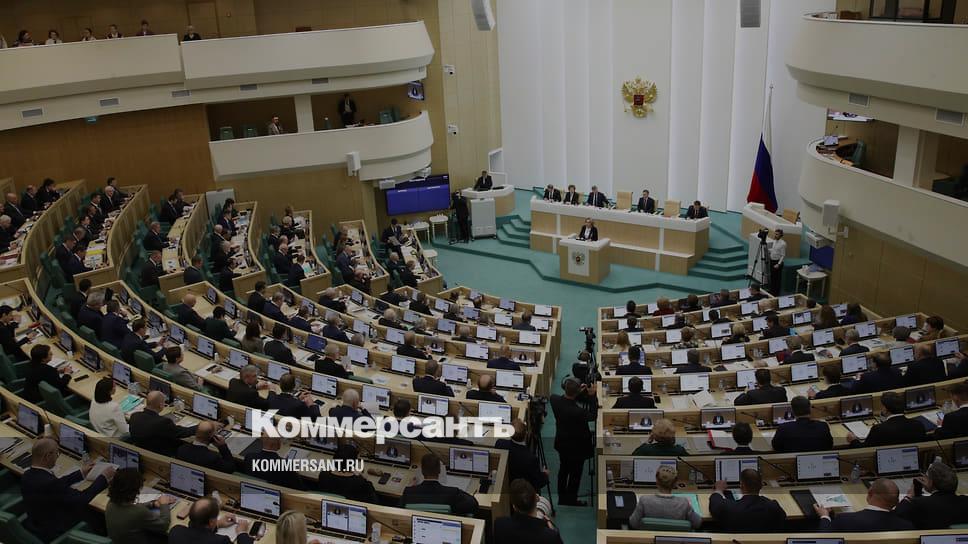 Federation Council Speaker Valentina Matviyenko opened the 537th meeting and the spring session of the upper house of parliament. In her opening remarks, the speaker emphasized that the period of adaptation to new challenges is over, and the authorities need to move on to the development of Russia in the current conditions. According to her, the country has gone through a period of adaptation to new challenges.
"The transitional period, when the country adapted to new challenges, has already passed. Today is the time to move from adaptation to development," said Valentina Matvienko at the first meeting of the Federation Council this year.
Ms. Matviyenko expressed hope that Russia will cope with the aggression of the West, as "historical truth is on our side." "How confidently, better than many forecasts, we passed last year, how our citizens, our society rallied — all this showed the true strength of Russia, its huge, limitless potential," said Ms. Matvienko. "Victory will certainly be ours," she said.
One of the most important areas of work of parliamentarians, she called the support of military personnel, who now embody "the national character and spirit of Russia." "We must demonstrate creative, active patriotism, which is so in demand in Russian society today," the speaker addressed the senators.
Earlier, Russian President Vladimir Putin identified six strategic goals for the country's development. They included expanding ties with partners from friendly countries, ensuring technological and financial sovereignty, developing infrastructure and housing and communal services, reducing poverty and supporting motherhood and childhood. Mr Putin also urged officials "do not overestimate, do not underestimate" assessments of the development of the Russian economy.