Uzbekistan stopped servicing "Mir" cards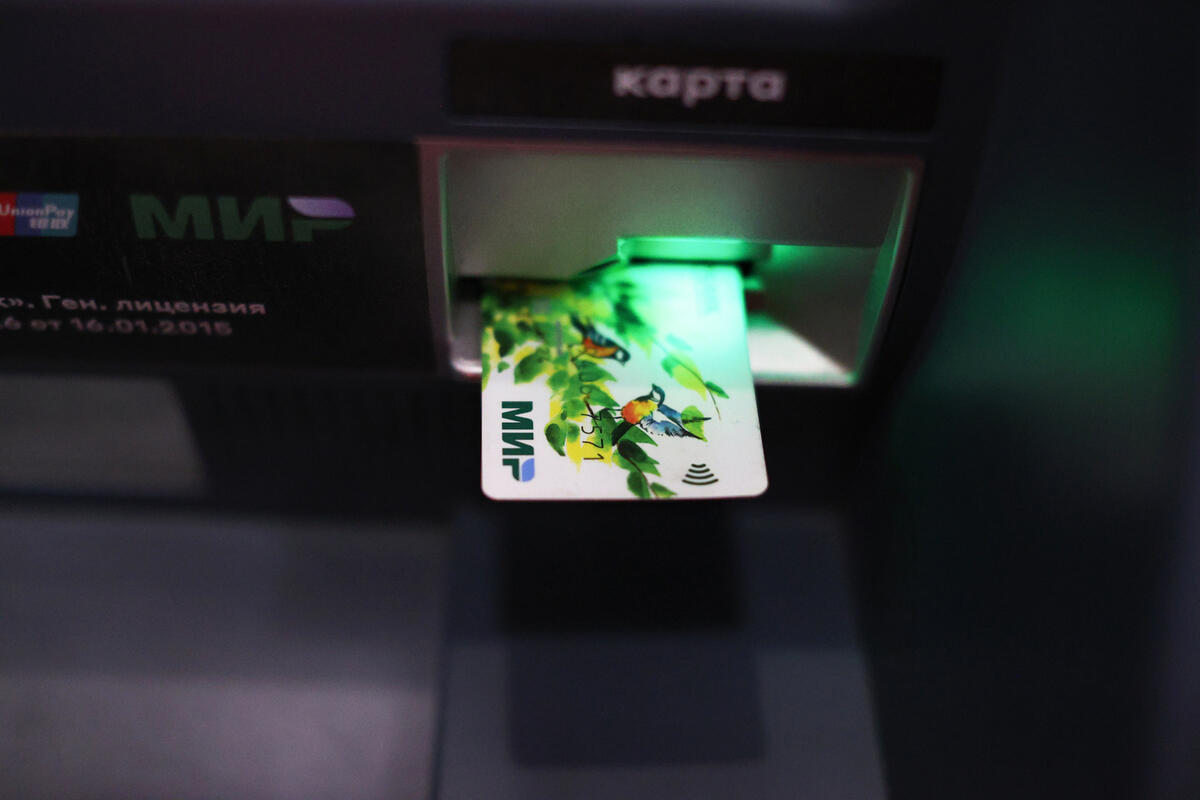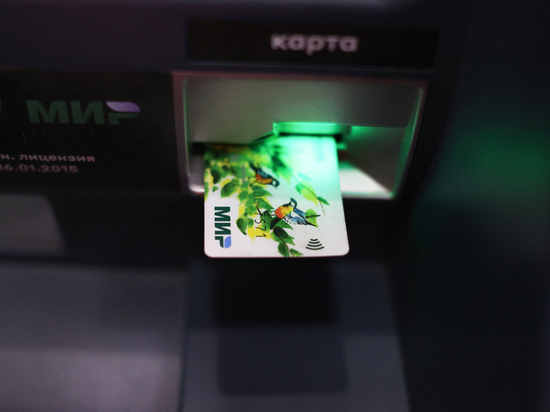 Since September 23, the service of cards of the Russian payment system "Mir" has been suspended in Uzbekistan. This was reported in the press service of the interbank payment system (PS) of the republic Uzcard.
The organization noted that the suspension is related to the necessary technical procedures being carried out on the side of the participant of the Uzcard payment system.
It is also noted that the service of Uzcard "Mir" co-badged cards abroad has been discontinued. At the same time, they will continue to work inside Uzbekistan.
Earlier, a number of banks in Turkey, Kazakhstan and Vietnam refused to work with Mir cards.
Read also: "Tourist spoke about Russians storming Turkish ATMs"