Uvat hosted the Ural Federal District Table Tennis Championship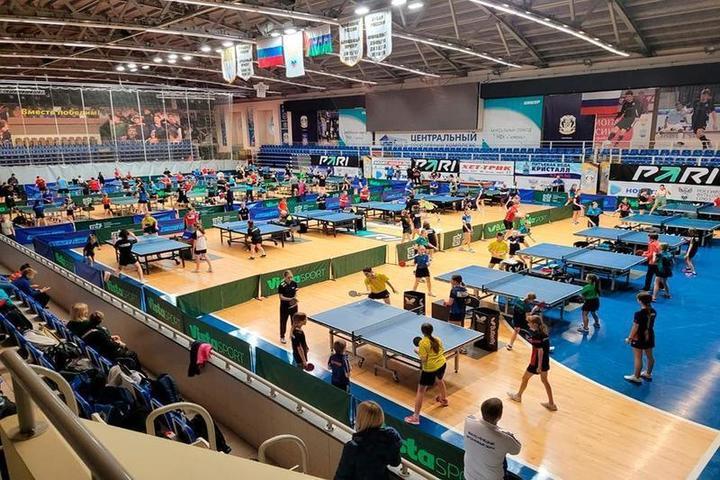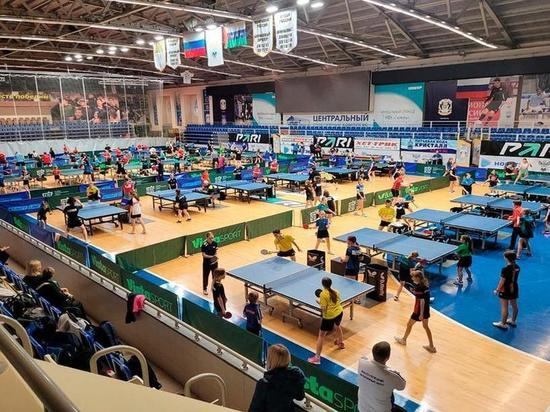 In the village of Uvat, the Ural Federal District table tennis championship was held, which was attended by 198 people, including from the YaNAO, our region was represented by 27 athletes.
Tennis players performed in individual, doubles and team competitions, as a result, the men's team became the second and got a place in the All-Russian competitions. The women's team took only the third place, and in the individual competition, luck completely turned away from the athletes from the Tyumen region. But in pair competitions, our compatriots Milena Savelyeva and Kristina Ivanova won silver.