US Treasury pushes default date to June 5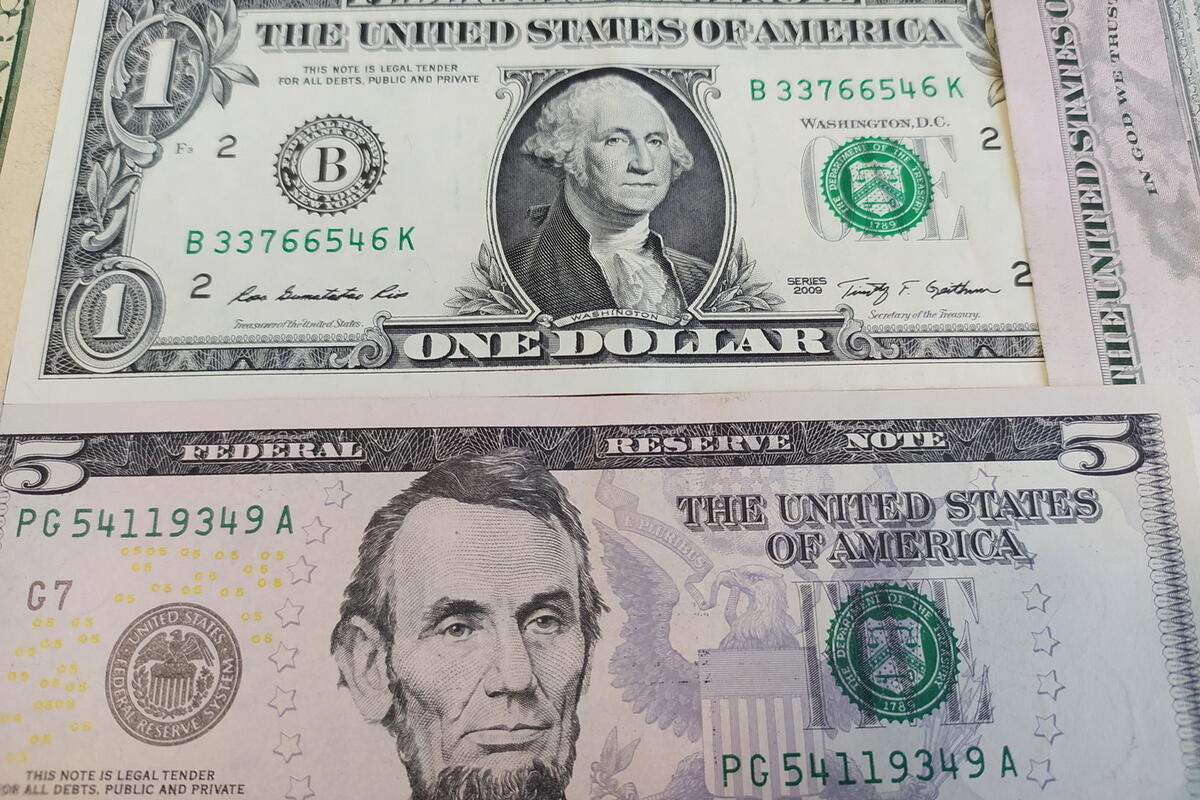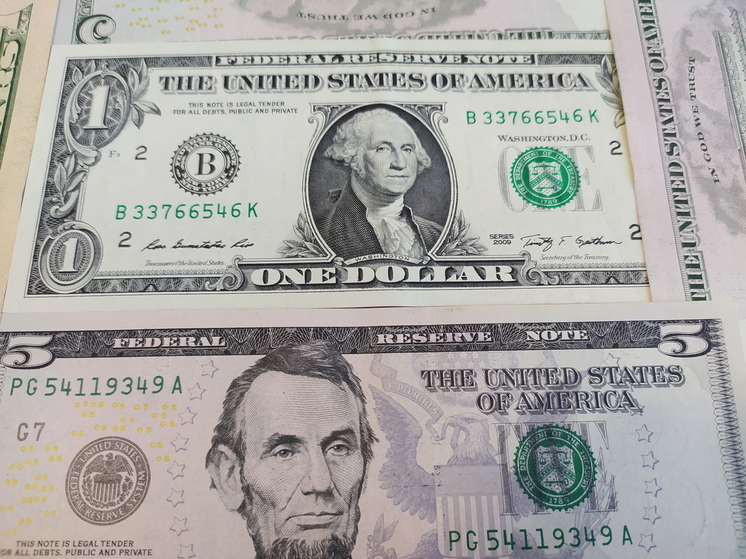 The US Treasury announced a new deadline for the onset of default
In the United States, for the first time, a specific date has been named when the treasury will completely run out of money. According to US Treasury Secretary Janet Yellen, the violation of the national debt ceiling will occur on June 5.
The Ministry of Finance reached the borrowing limit specified in the legislation at the beginning of winter. In recent months, emergency measures have been used to pay the country's bills. But on June 5, the Treasury will run out of funds if Congress doesn't act to raise the national debt limit.
Representatives of the White House and the House of Representatives have not been able to agree on this for several months. The term designated by the Minister of Finance, on the one hand, gives them a little respite. On the other hand, Yellen herself says that making a decision at the last moment threatens to undermine business confidence in government agencies, and this can adversely affect the US economy and the country's credit rating.
On May 24, the US Treasury had only $67 billion left. At the same time, on June 1-2, it is necessary to pay 130 billion dollars of pensions and social benefits. On June 5, the Treasury planned to make payments and transfers totaling $92 billion.