US thinks about Ukraine's future defense and security system - Nuland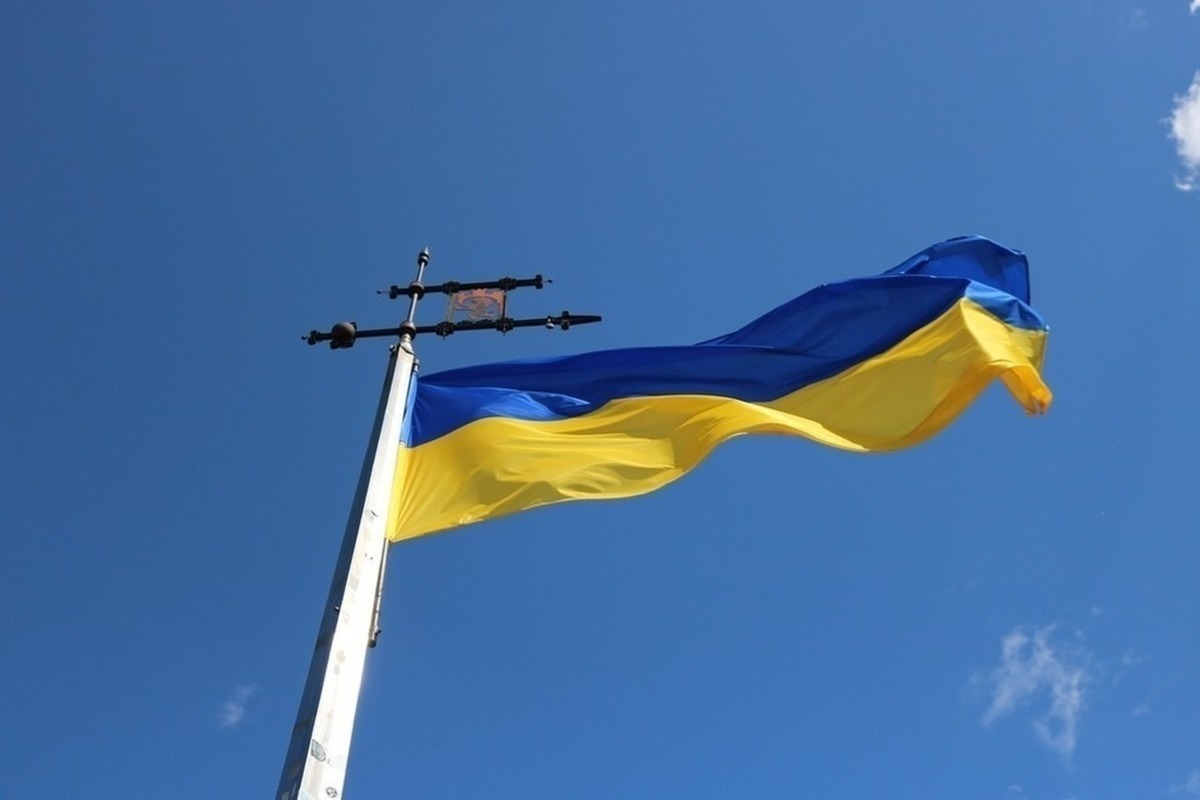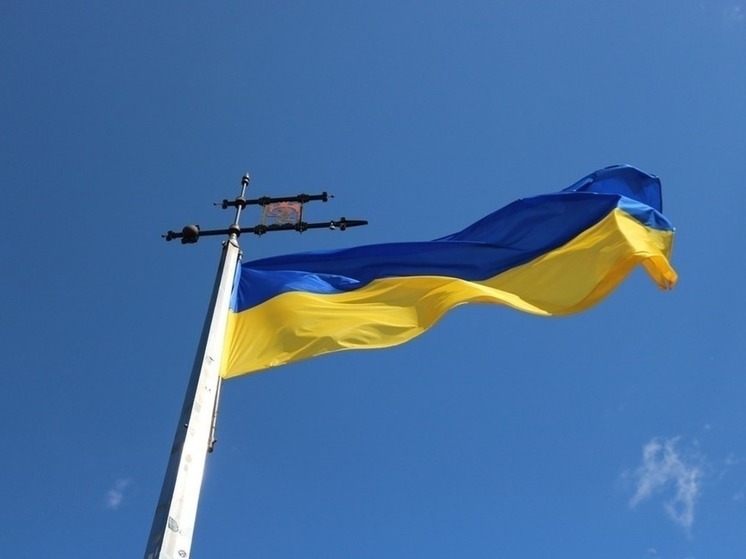 Currently, the United States is not only preparing a counter-offensive of the Armed Forces of Ukraine, but also studying options for the future defense and security system of Ukraine, Deputy Secretary of State Victoria Nuland said.
Nuland spoke at the Kiev Security Forum. She promised that after the end of the conflict, Ukraine "will succeed" and the new defense system will be a "deterrent" from a new conflict between Russia and Ukraine.
"While you are planning a counter-offensive, which we have been working on together for four to five months, we are starting to discuss with representatives of the Ukrainian authorities, with our friends in Kiev, with civilians and military, the future of Ukraine," she said.