US resumes extradition of Russians to Russia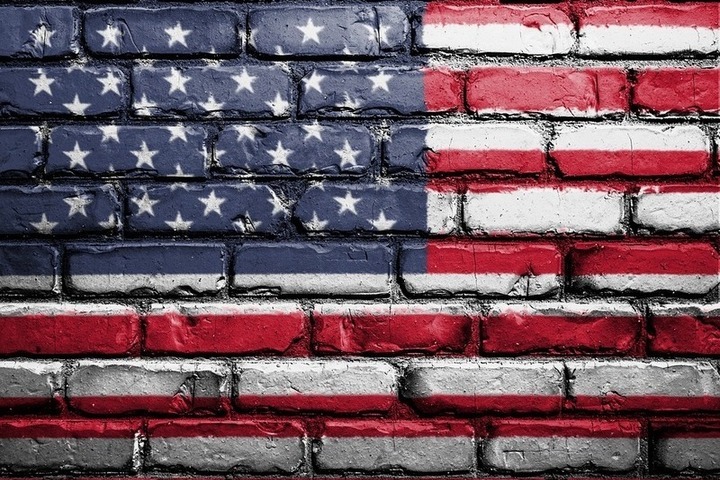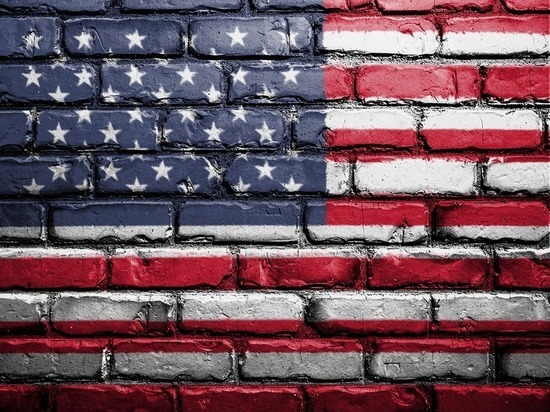 The US authorities resumed the procedures for deporting Russian citizens to their homeland a year after the suspension of this practice.
How writes The Guardian, this week, US authorities deported a Russian who had earlier requested asylum against the backdrop of partial mobilization announced in Russia. According to the lawyer of the Russian, he arrived in the United States from Mexico.
The lawyer also said that two more of her clients from the Russian Federation, who also requested asylum, are currently awaiting a decision on expulsion from the country. The lawyer noted that the migration service considered the fears of the Russians for their safety an insufficient basis for granting asylum. It is known that these citizens did not have time to file an appeal, since they were not warned that they should appeal the decision within a week.
The lawyer said that another of her clients from the Russian Federation managed to file a protest and, during a second interview with the migration service, was able to prove that he had grounds for obtaining asylum.