US cuts gas supplies to Europe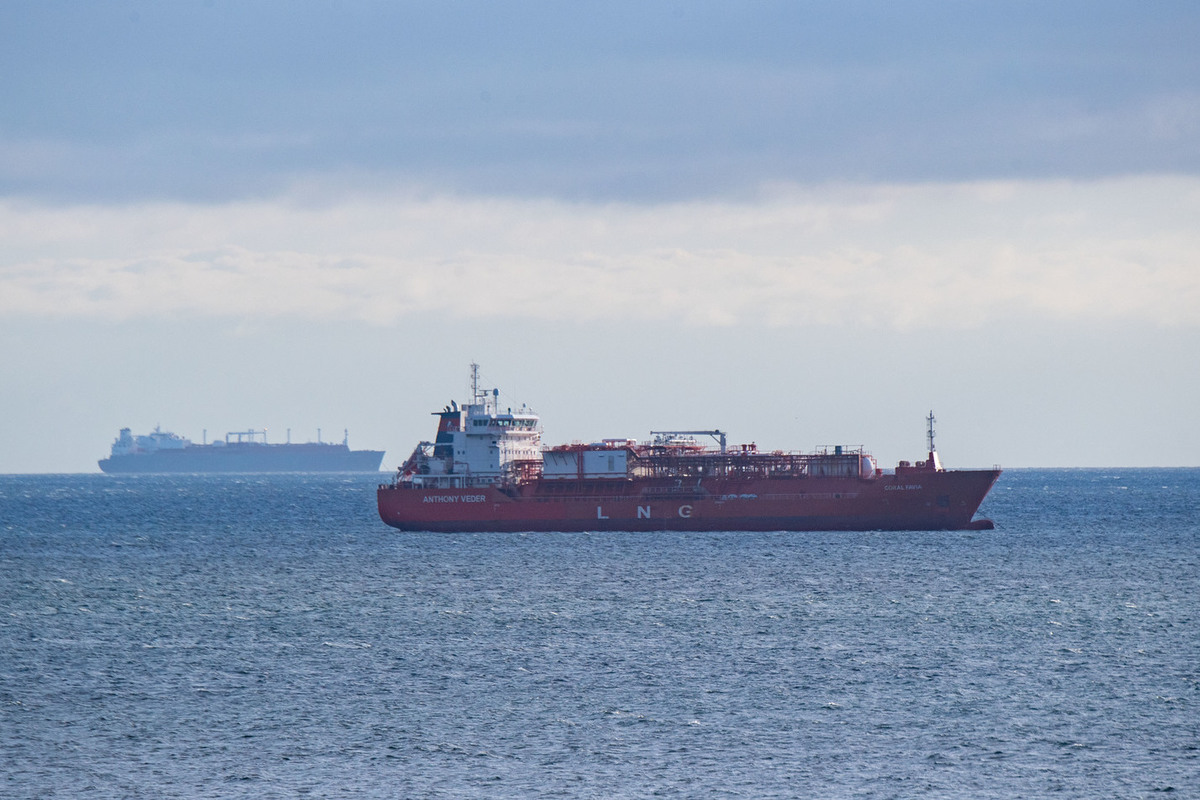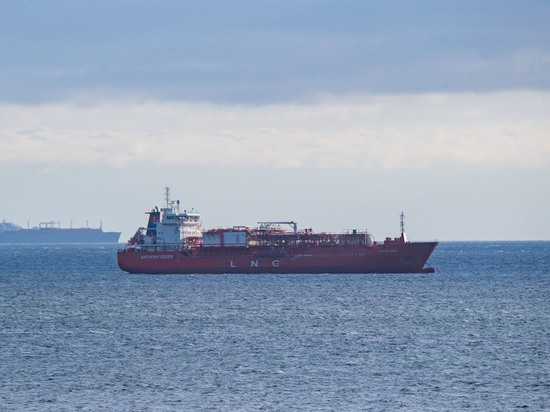 The decline in gas prices in Europe has led American companies to reduce the supply of this fuel to the region. As notes "businessman', the United States began to redirect liquefied natural gas (LNG) to Asia, where it is more profitable to sell fuel.
According to Platts, in the first 20 days of 2023, 64 percent of U.S. LNG exports went to Europe, up from 70 percent in the fourth quarter of 2022.
At the same time, the share of exports to Asia increased from 22 to 29 percent. In total, American companies export 8.6-8.8 billion cubic meters of LNG monthly.
Last week it became known that gas prices in Europe fell below $600 per thousand cubic meters. This is the lowest level since August 2021.