US Congresswoman demanded a full audit of financial assistance to Ukraine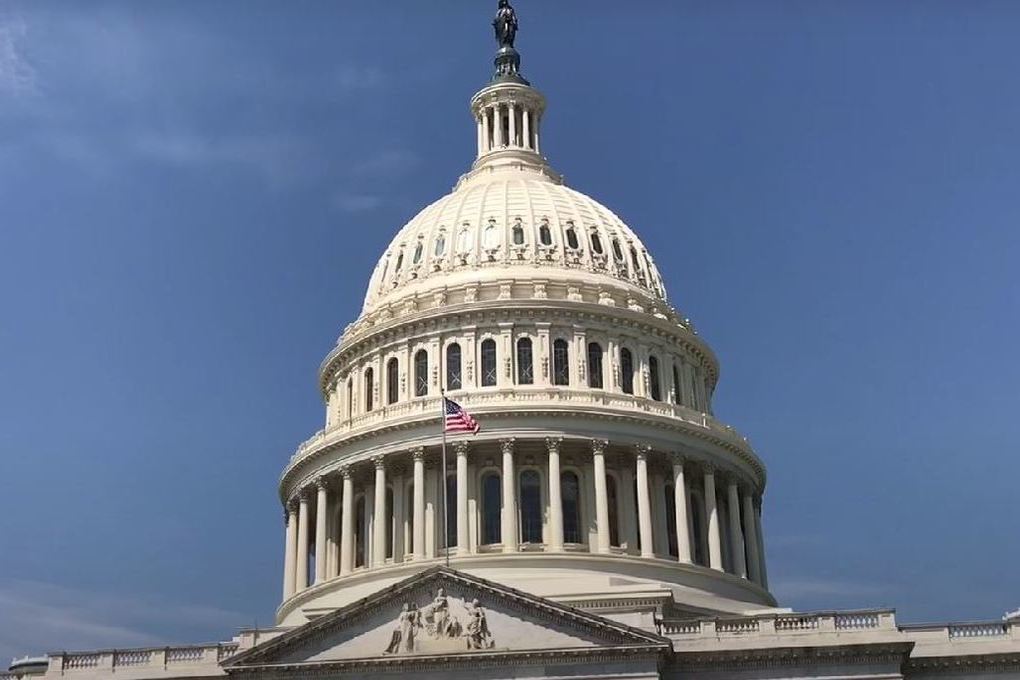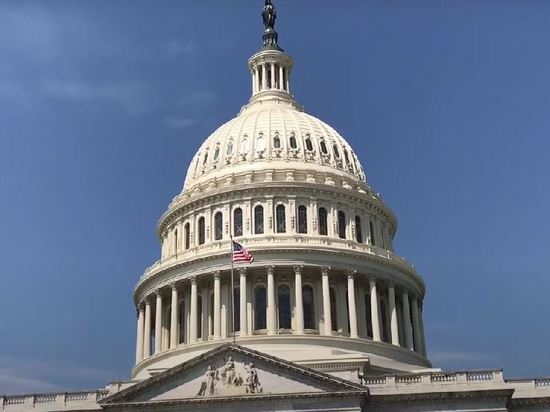 The US authorities should immediately organize a total audit of all funds that were allocated to the Ukrainian government. This was stated by Congresswoman from the Republican Party Lauren Bobert.
According to the politician, Washington should take such actions because of the recent resignations of high-ranking Ukrainian officials who were involved in corruption. Bobert noted that the US needs an audit of "every dollar sent to Ukraine."
Under her post on the social network, the congresswoman posted a link to an NBC News article that talks about a large-scale investigation of corruption in the highest authorities in Ukraine.