Urgant and Monetochka canceled upcoming concerts in Russia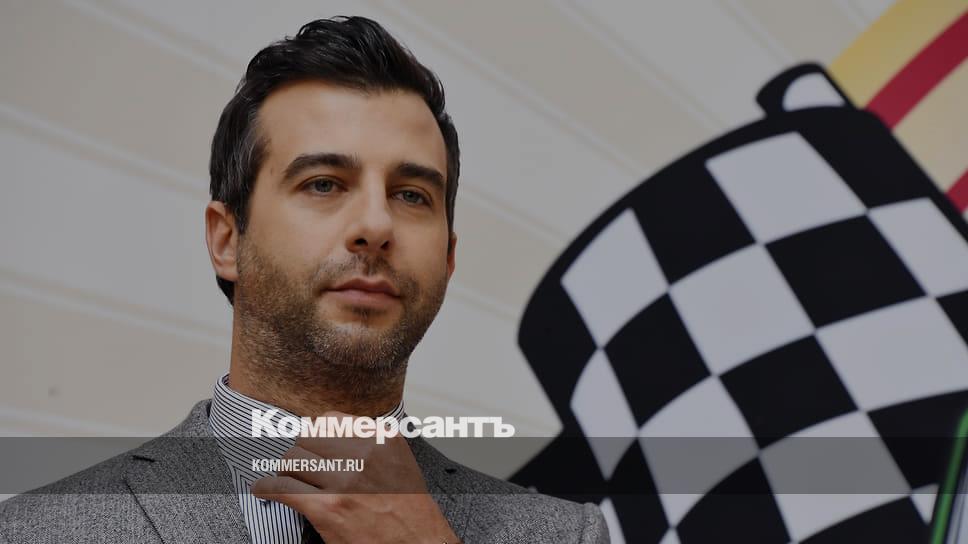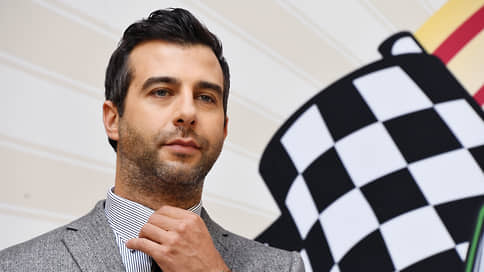 TV presenter Ivan Urgant (musical pseudonym - Grisha Urgant) canceled the concert, which was scheduled for February 2 at the Flacon factory in Moscow. The singer Monetochka also announced the cancellation of the concerts (Elizaveta Gyrdymova, the Ministry of Justice recognized her as a foreign agent). The singer's concerts were scheduled for March 2022.
"Concert 2.02 cancelled. Which, of course, came as a complete surprise to everyone. As the song says: "I don't understand, and you don't understand this movement...," Ivan Urgant said on Instagram (owned by Meta, recognized as extremist and banned in Russia). The concert was supposed to take place back in October 2022, but was rescheduled for February.
Monetochka's concerts were supposed to take place in March 2022 in Novosibirsk, Kazan, Yekaterinburg, Ufa and Samara, but they were constantly postponed. According to the singer on Instagram, now her concerts have been cancelled.
Ivan Urgant and Monetochka spoke out against Russia's military actions in Ukraine. Representatives of the Russian elite asked recognize them as foreign agents.
In May 2022, Monetochka announced that she had left Russia and was living in Lithuania. She explained the decision to emigrate with the desire to "feel freedom in her statements." singer asked recognize as a foreign agent on January 19, Ministry of Justice appropriated her this status the very next day.
Ivan Urgant spoke out against the fighting in Ukraine on February 25. On the same day, there were reports of his departure from Russia and his dismissal from Channel One. On the first" refuted this information. This year Ivan Urgant was not presenter on "Scarlet Sails", a New Year's project with his participation stripped off from the air online cinema KION.
Read more about what happens on the 336th day after the entry of Russian troops into Ukraine, read online broadcasts "b".