"United Russia" proposed to create conditions for the return of "smart heads"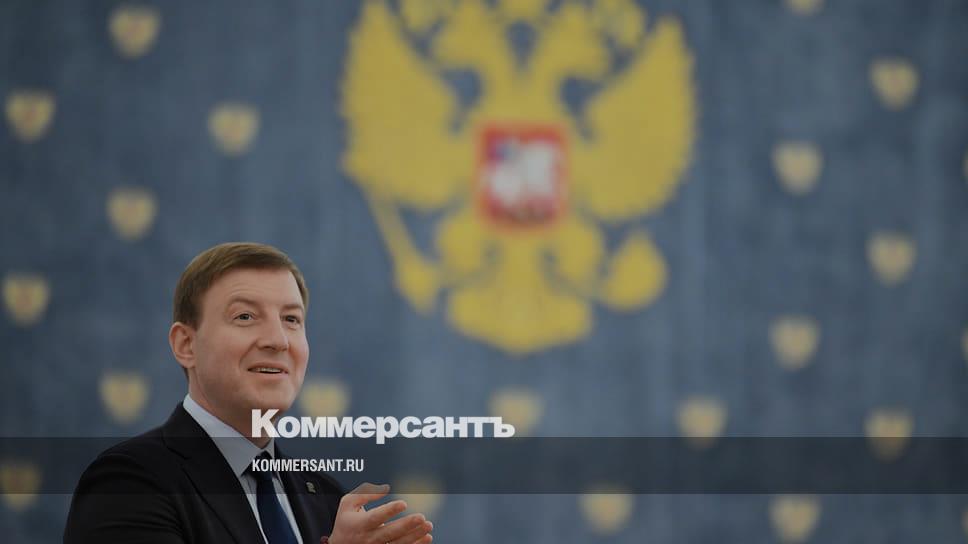 Secretary of the General Council of United Russia Andrey Turchak announced the need to create conditions for the return of Russians who left the country. This primarily concerns workers in high-tech sectors of the economy and entrepreneurs who did not allow themselves "blatant statements" about their country and did not take the side of Russia's opponents, the politician noted.
"It is necessary in each region - once again, all these names are known - to create conditions for their return. For business to return to the country. To start paying taxes, creating jobs. And most importantly, this applies to those enterprises where we have smart heads. Smart heads must return - let's set ourselves such a task within the framework of our party project, "Mr. Turchak said at the All-Russian party meeting on the topic of import substitution (quote from site "United Russia").
The head of the Ministry of Digital Development Maksut Shadayev said at the end of December 2022 that about 100 thousand IT specialists left the country and did not return. At the same time, according to him, 80% of them continue to work for Russian companies from friendly countries.
Previously Andriy Turchak already spoke for creating conditions for the return of those who left. Speaker of the State Duma Vyacheslav Volodin suggested confiscate property from Russians who have left the country, "openly supporting the Nazis" and "insulting Russia." Andrey Klishas, ​​Head of the Federation Council Committee on Constitutional Legislation and State Building allowedthat the seizure of property is possible with appropriate amendments to the Criminal Code of the Russian Federation. January 19, State Duma Vice Speaker Anna Kuznetsova suggested use the property confiscated from the departed Russians to provide housing for orphans. In the Kremlin declaredthat did not discuss this initiative.
Read more about the proposal of Vyacheslav Volodin to confiscate the property of the departed Russians - in the material "Relocation with confiscation".