UN Grain Deal Coordinator Abdullah Resigns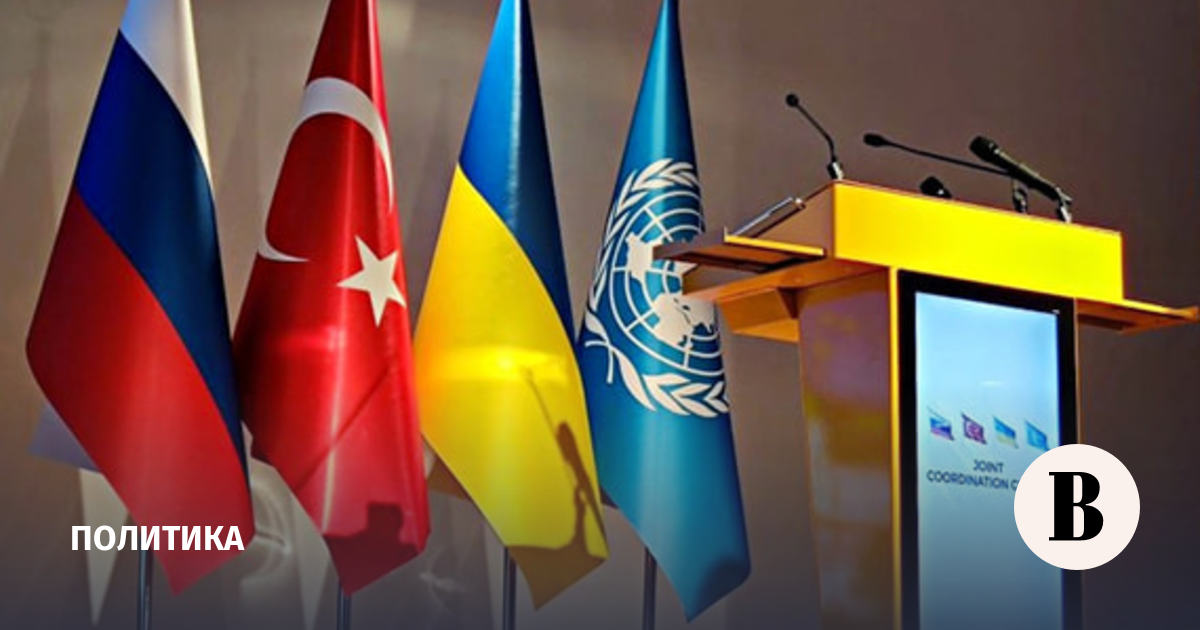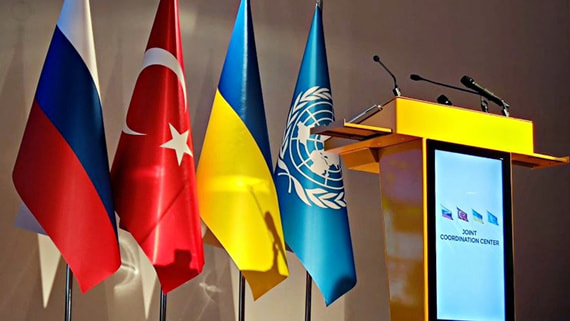 UN coordinator for the implementation of the grain deal, Amir Abdallah, is leaving his post for personal reasons, Farhan Haq, deputy spokesman for the UN Secretary General, said.
"UN Coordinator for the Black Sea Grain Initiative Amir Abdallah is leaving his post for personal reasons. The UN Secretary General is grateful for the hard work and dedication of Mr. Abdullah. His deputy will act as the head of the office in Istanbul for some time, "said Haq (quote according to RIA Novosti).
On November 17, the Russian Foreign Ministry announced that the participants in the grain deal, including Russia, had extended its validity by 120 days. Presidential spokesman Dmitry Peskov noted that the extension of the agreement took into account the concerns that Moscow had previously expressed. "There is an assurance from the UN that the work to ensure Russian exports of food, grain and fertilizers will be finalized," he said.
On July 22, representatives of Turkey and the UN signed separate agreements with representatives of Russia and Ukraine on the export of Ukrainian grain, as well as on assistance in the export of Russian grain and fertilizers. However, the Russian authorities soon accused the West of non-compliance with the second part of the agreement, which concerns the memorandum between Russia and the UN. At the same time, the UN said that they were working to remove restrictions that hinder the export of Russian grain and fertilizers.
Subscribe on "Vedomosti" in Telegram and stay up to date with the main news of the economy and business