Ulyanov told how the IAEA should respond to samples from Ukraine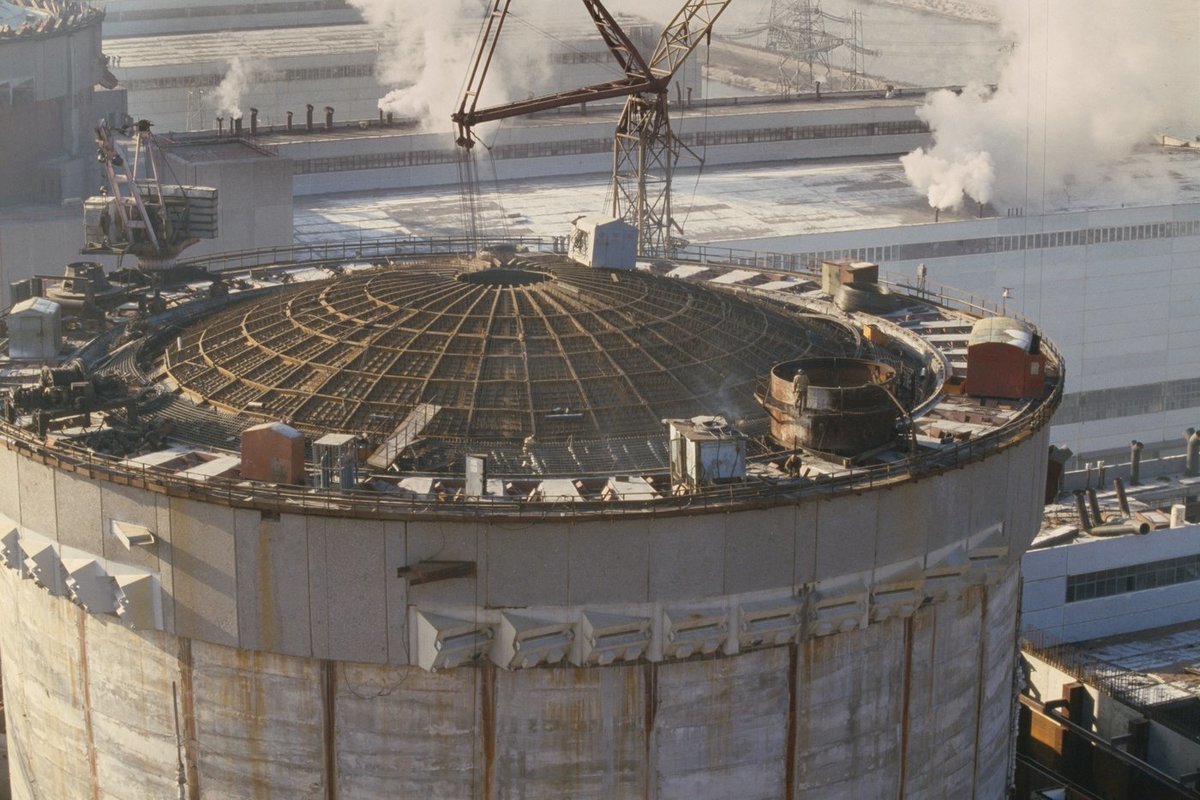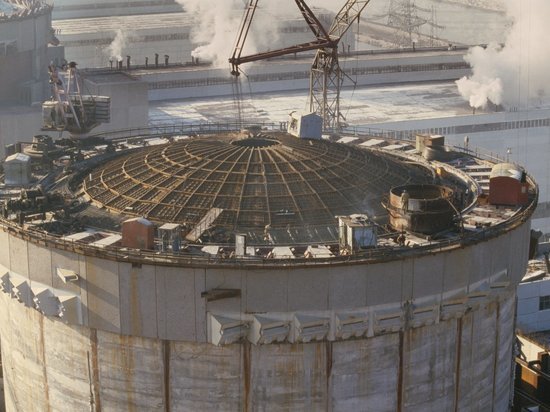 Russia's permanent representative to international organizations in Vienna, Mikhail Ulyanov, said that the IAEA Board of Governors should react if radioactive samples from Ukraine show a positive result.
According to him, there is no need to convene the Board of Governors in the event that the results of the tests will not cause concern.
"In the event that the samples turn out to be positive, the Board of Governors will need to react," Ulyanov said.
He clarified that at the moment it is worth waiting for the results of the three inspections that took place earlier.