Ukrenergo announced a 30% shortage of electricity in Ukraine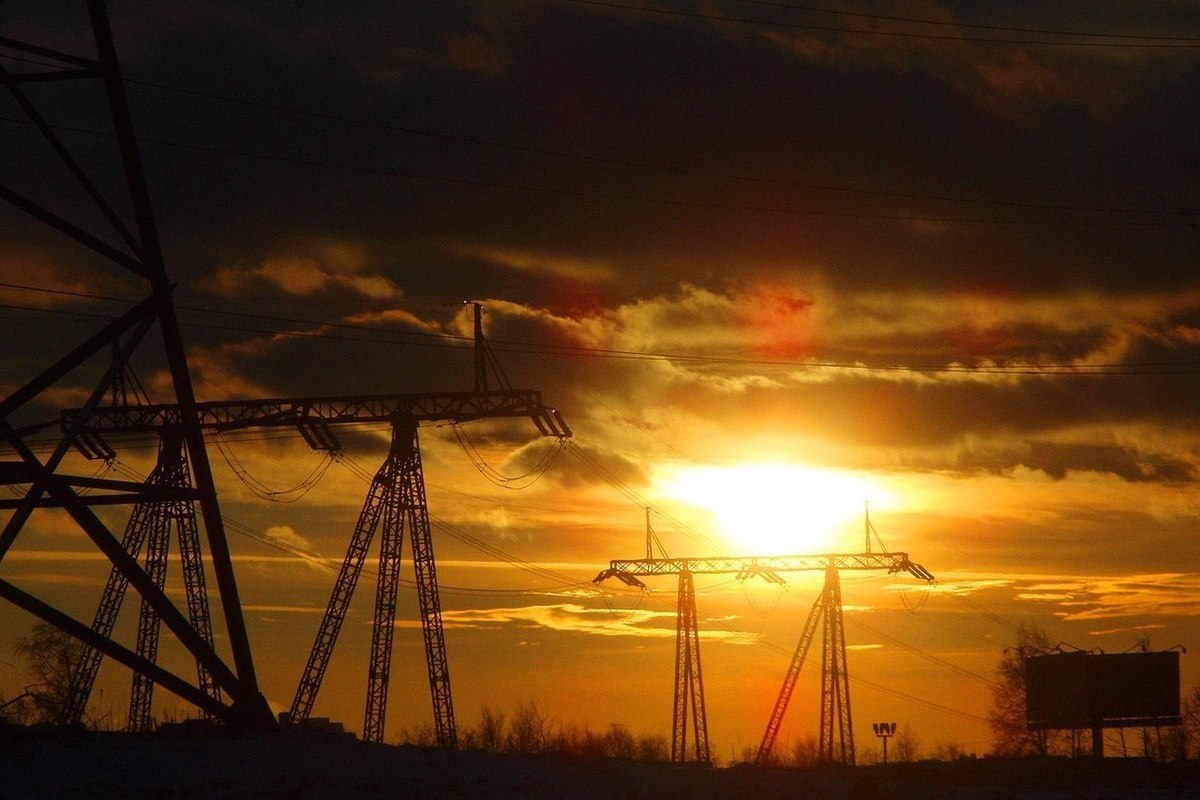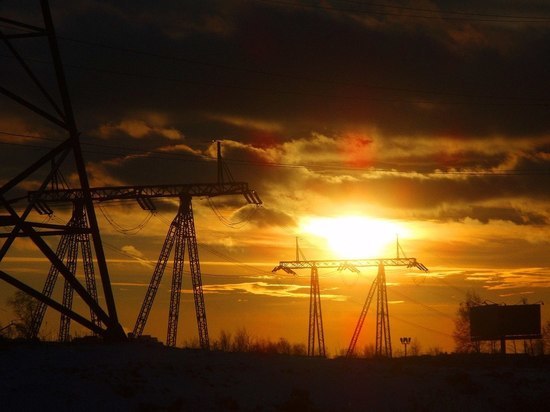 The Ukrenergo company reported today in its Telegram channel that the shortage of electricity in the energy system of Ukraine is now 30%, which made it necessary to put in place planned and emergency shutdown schedules.
Noting that to date, 70% of the consumption needs in the country have been met, Ukrainian power engineers emphasize that there is still a shortage of capacity in the energy system.
"The shortage of electricity in the system remains. At the moment it is 30% of the total consumption. In this regard, planned and emergency schedules for limiting consumption have been introduced in all regions of Ukraine," the company said in a statement.
It also states that the work to restore systems is complicated by weather conditions: icing and subsequent cliffs increase the volume of restoration activities.