Ukrainian tank fired at Aleshki in the Kherson region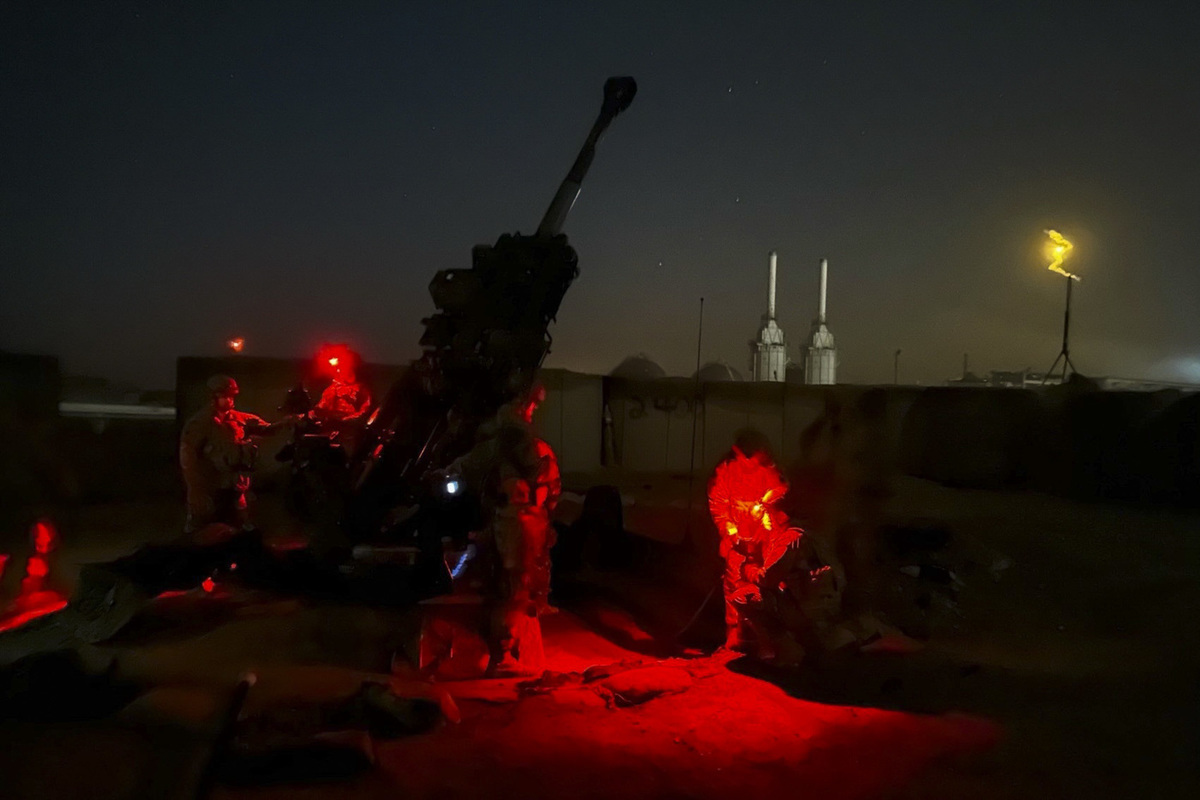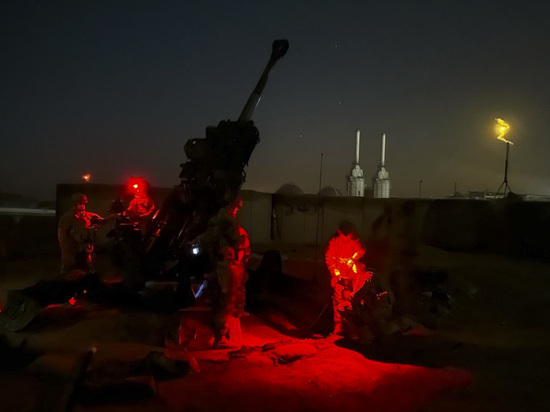 A tank of the Ukrainian Armed Forces shelled the city of Alyoshki, destroying at least eight private houses, a representative of the emergency services of the Kherson region told reporters on Tuesday.
According to him, the Kyiv regime continues to carry out attacks on the civilian infrastructure of settlements on the left bank of the Kherson region. So the Armed Forces of Ukraine fired eight shells from the tank at the city of Alyoshka. Information about possible victims is being specified.
In addition, it is noted that the village of Vinogradnoye was fired on by four shells from cannon artillery, and Golaya Pristan - with 16 shells. During the night, the Kyiv regime shelled the civilian infrastructure of Nova Kakhovka, firing only seven shells from the American M-777 howitzer transferred to Kyiv. Data on civilian casualties and destruction of infrastructure are being specified.