Ukrainian Starlink won a lawsuit against SpaceX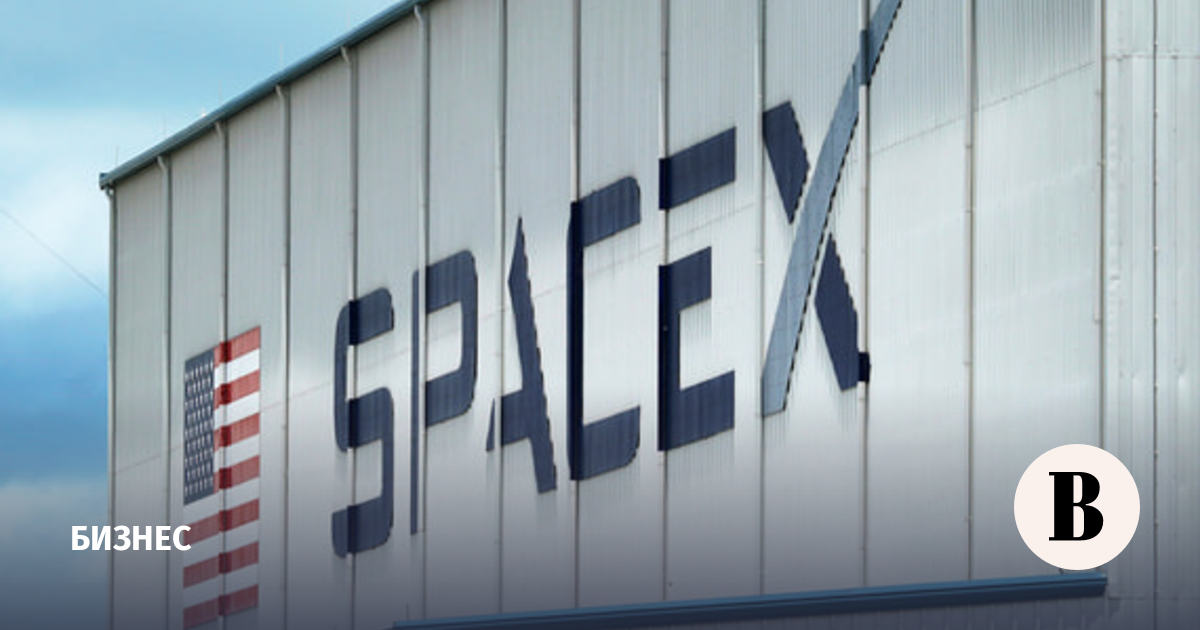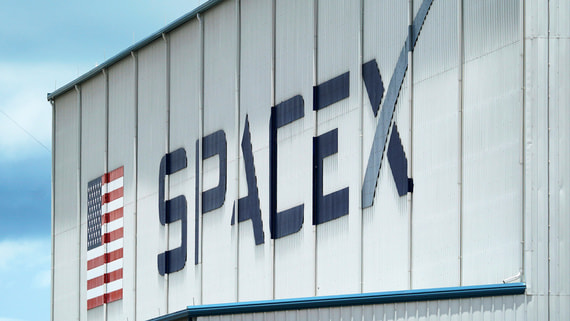 The Starlink company operating in Ukraine won a lawsuit against the American SpaceX, which demanded the termination of the Ukrainian Starlink trademark. About this with reference to the decision of the Kyiv Economic Court informs publication "Strana.ua".
According to the publication, SpaceX businessman Elon Musk has filed a lawsuit against Starlink LLC and Ukrpatent demanding the early termination of the Ukrainian Starlink trademark. The court denied SpaceX's claim on March 2.
The Starlink company has been operating in the IT services market for more than 12 years, the mark was registered in February 2011, Strana.ua writes. Starlink Mask was founded in 2015, after five years SpaceX, according to the publication, provided the Starlink brand for registration in Ukraine, and received the rights to it in August 2022.
Last fall, SpaceX filed a lawsuit against Ukrainian Starlink and Ukrpatent demanding early termination of the trademark due to the fact that the company's name is the same as the name of SpaceX's subsidiary, Starlink. As reported by the Ukrainian edition dev.ua, the proceedings were opened on October 24, the first meeting was to be held on December 8.
According to the publication, in 2021, the Mask company turned to the founder of the Ukrainian company, Sergei Dulitsky, so that the latter abandoned the brand. He agreed to negotiate with representatives of the American Starlink, provided that he was compensated for the name change.
Musk announced the start of the operation of the Starlink satellite communication system in Ukraine at the end of February 2022, shortly after the start of a special military operation, Ukrainian officials had previously addressed him with a corresponding request. The network is designed to provide broadband Internet access, the orbital constellation of the system has more than 2300 satellites.
According to the Associated Press, at the end of 2022, since the beginning of the conflict, Kyiv has received about 24,000 Starlink terminals. In December 2022, Bloomberg, citing Ukrainian Minister of Digital Transformation Mikhail Fedorov, wrote that SpaceX and its head Elon Musk would send about 10,000 more Starlink terminals to Ukraine.