Ukrainian embassy to open in Rwanda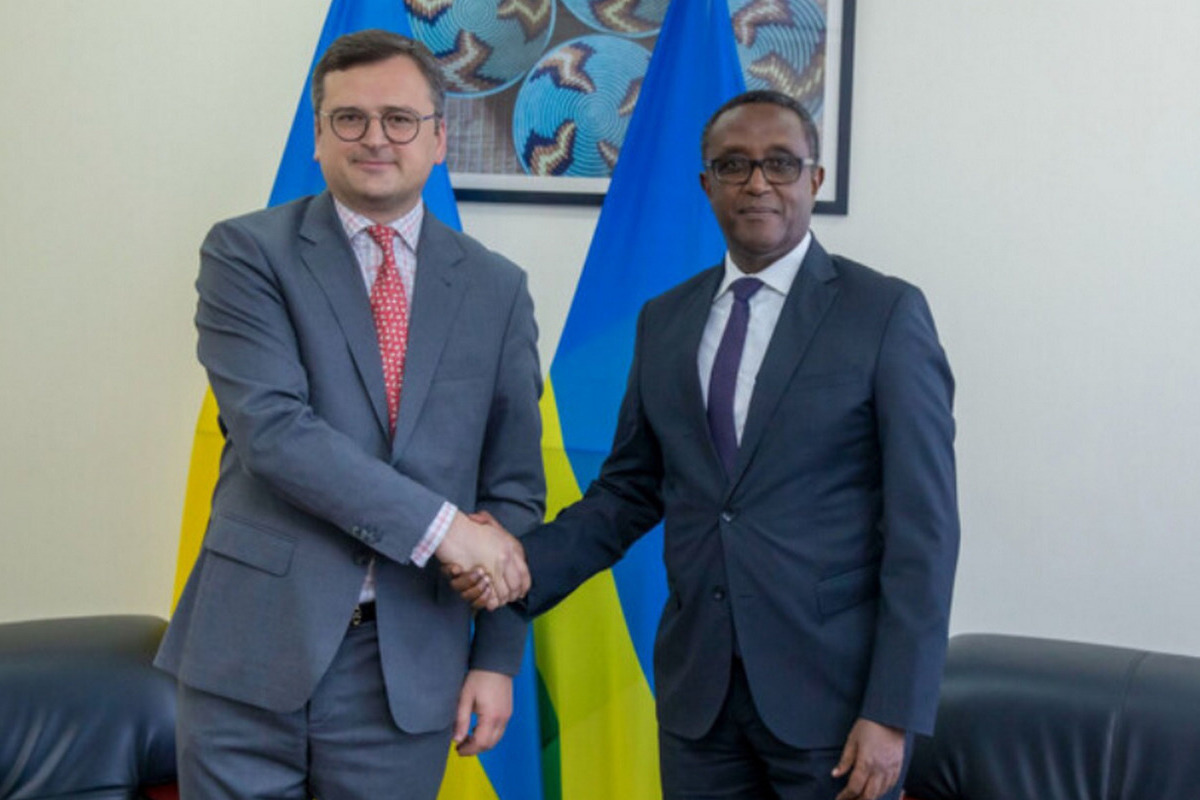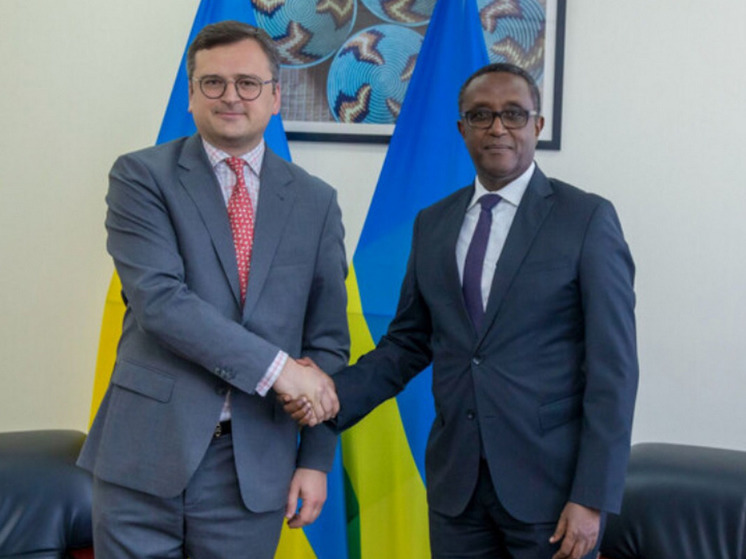 Ukraine is implementing its plans to expand its diplomatic presence in Africa by announcing the opening of its embassy in Rwanda. This became possible following the first ever visit of Ukrainian Foreign Minister Dmytro Kuleba to this African country. The official statement was made by the press service of the Ministry of Foreign Affairs.
At the end of 2022, Ukrainian President Volodymyr Zelensky set a goal for diplomats to expand their presence in Africa. After a thorough analysis of the possibilities, it was decided to open a consulate in Rwanda. Official consent has already been received from the Rwandan side to establish a Ukrainian diplomatic mission in Kigali, the capital of Rwanda, Minister Kuleba explained.
During his visit to Kigali, Dmitry Kuleba held talks with the Minister of Foreign Affairs and International Cooperation of Rwanda, Vincent Biruta. During the meeting, Kuleba called on Biruta to support the Ukrainian formula for peace. This proposal follows from the desire of Ukraine to reduce the negative influence of Russia on the African continent. Ukraine, according to the minister, is concerned about the destabilizing role of Russia, which is actively using Wagner PMC to control the extraction of natural resources in a number of African countries.