Ukraine toughens penalties for desertion and draft evasion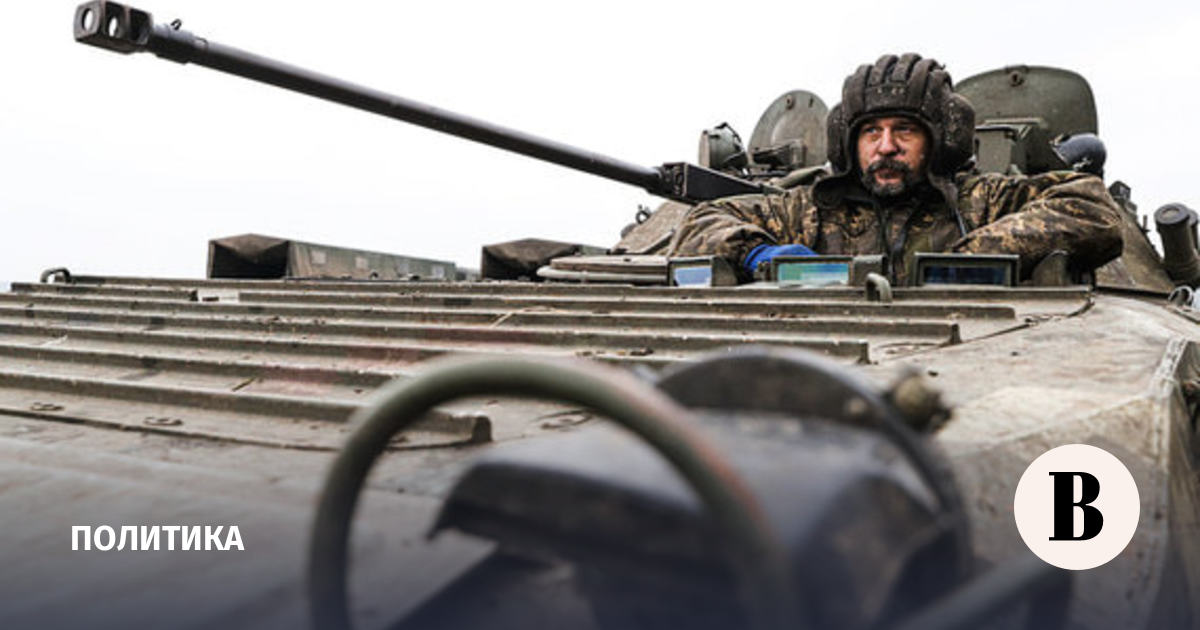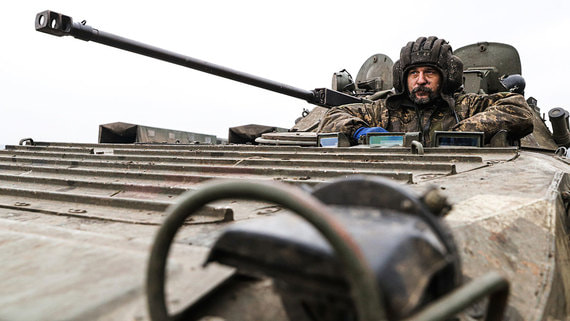 In Ukraine, criminal penalties for military crimes that undermine combat capability and discipline have been toughened. We are talking about draft evasion, desertion, unauthorized abandonment of the unit, voluntary surrender, retreat without orders and disobedience to the commander. The law on this, approved by the Verkhovna Rada at the request of the Ministry of Defense, was signed by President Volodymyr Zelensky on January 25.
The adopted amendments to the criminal code will prohibit under martial law (in force from February 2022) to mitigate the punishment below the lower limit and to condemn conditionally. This applies to Art. 402 (disobedience, from five to 10 years in prison), art. 403 (failure to comply with an order, from three to seven years), Art. 405 (threats or violence against a superior, from five to 10 years), art. 407 (unauthorized abandonment of a military unit, from five to 10 years), art. 408 (desertion, from five to 12 years old), art. 429 (unauthorized abandonment of the battlefield, from five to 10 years). According to Art. 403 the maximum term is increased from seven to eight years. This law was criticized by human rights activists before its adoption. In December 2022, a petition to Zelensky asking him not to sign the law gained more than 35,000 signatures (25,000 are needed for consideration by the president).