Ukraine returned 80 bodies of those killed in the military operation zone to the Russian Federation - Kommersant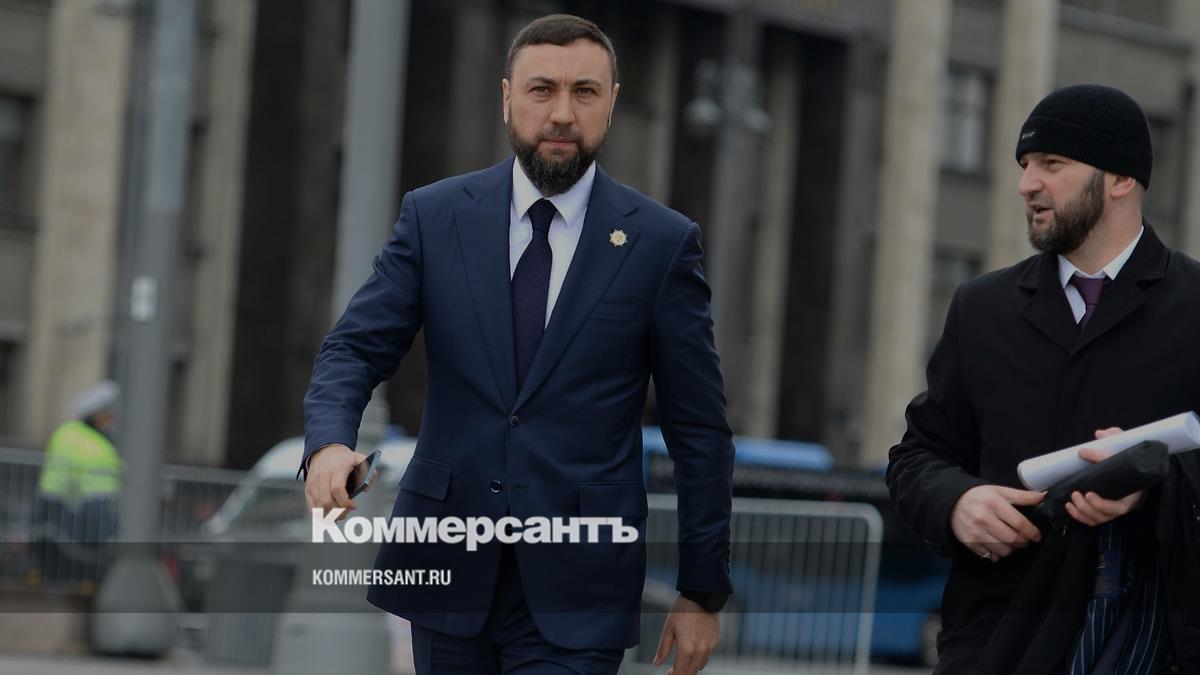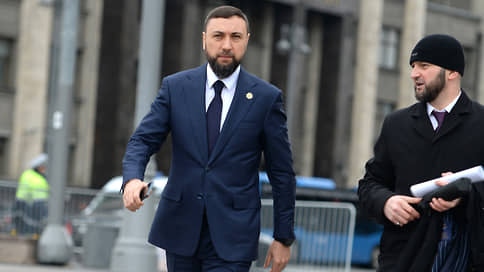 Russia received the bodies of 80 dead soldiers from Ukraine. Information about this was reported by State Duma deputy Shamsail Saraliev RBC.
Today the Ukrainian side reported, which received the bodies and remains of 94 dead soldiers. The bodies will be handed over to representatives of Ukrainian law enforcement agencies for forensic examination and identification of the dead. The exchange took place with the assistance of the International Committee of the Red Cross.
Last exchange of dead happened October 6. Then Russia received the bodies of 60 dead soldiers, and Ukraine received 64 bodies. Before this, on August 4, during the exchange Moscow received 160 tel. 44 bodies of Ukrainian Armed Forces military personnel were transferred to Ukraine.
About what happens after the entry of Russian troops into the territory of Ukraine - in online broadcasts "Ъ".