Ukraine may receive at least 170 Western tanks in 2023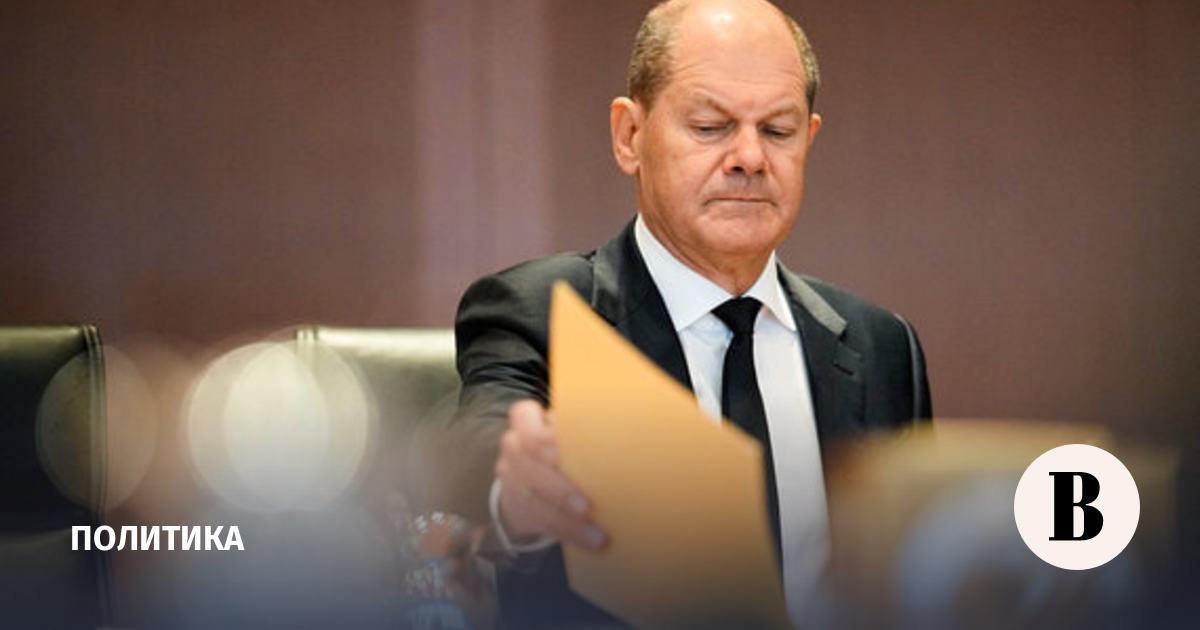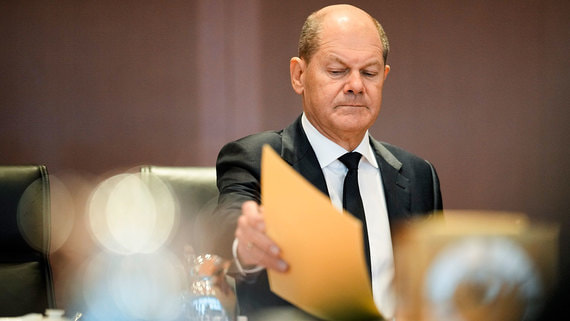 The German government, after several months of resistance, decided to send 14 Leopard 2A6 tanks from the Bundeswehr to Ukraine and allow other European operators of tanks of this type to transfer them to Ukraine. This decision was announced by a government spokesman, and then confirmed by Chancellor Olaf Scholz. At the same time, he noted that Germany adheres to the position on the need to avoid escalation between NATO and Russia. The Russian Embassy in Germany issued a statement that the decision of the German government "is extremely dangerous, it takes the conflict to a new level of confrontation." According to German Defense Minister Boris Pistorius, the tanks will be handed over no earlier than in 3-4 months.
In parallel, representatives of the operating countries - the Netherlands, Portugal, and Spain - began to announce plans to transfer the Leopard 2 tanks to the Armed Forces of Ukraine. Earlier, Poland announced its desire to transfer 12 such tanks, and Denmark, Norway, Finland and Sweden reported about such a possibility if Germany allowed it. Among all the NATO operators of these tanks that received before the start of the JMD, only Greece and Turkey did not announce plans to transfer them. According to the American channel ABC News, at a meeting in Ramstein on January 20, deliveries of about 100 Leopard 2 tanks were announced in total. Earlier, the UK announced its readiness to supply Ukraine with 12 British-made Challenger 2 tanks. According to a source close to the Russian Defense Ministry, at least 200 Soviet-designed T-72 and T-55 tanks from the arsenals of Eastern European NATO member countries have been transferred to Ukraine since the beginning of the NMD.