Ukraine fined European companies due to participation in Nord Stream 2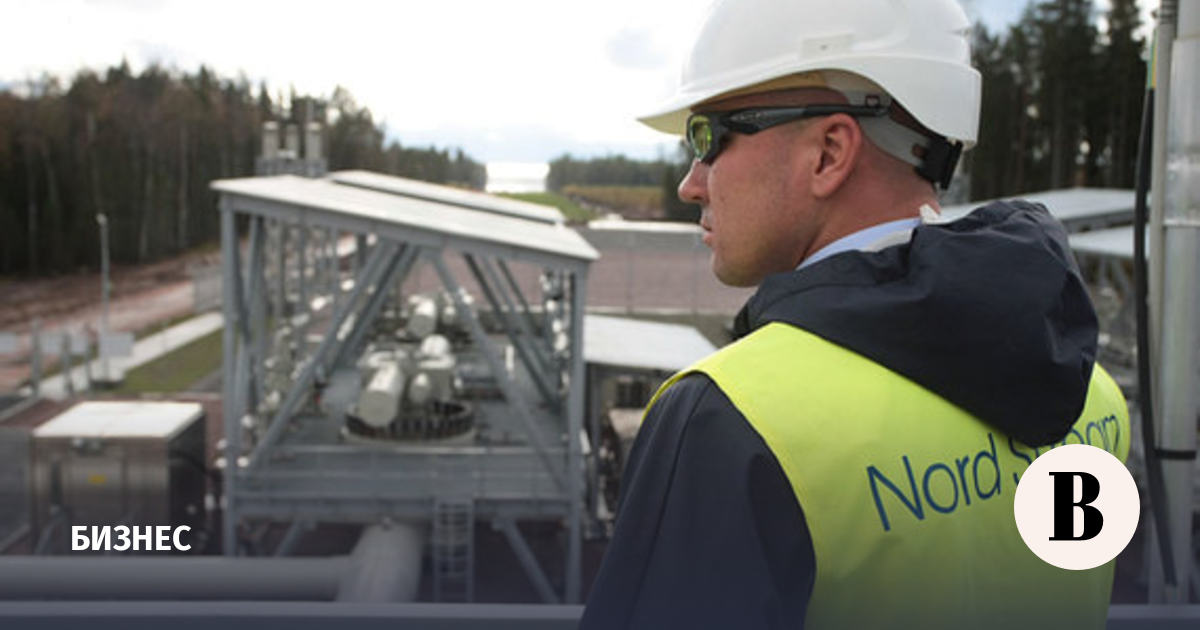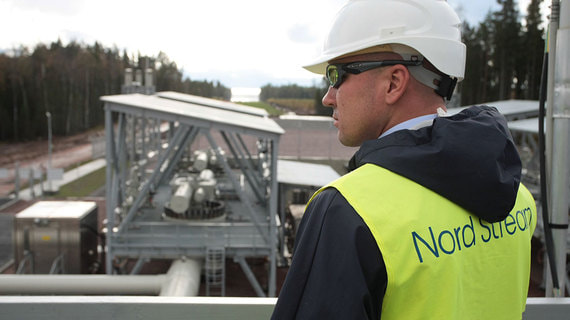 The Antimonopoly Committee of Ukraine (AMCU) fined the subsidiaries of the French Engie and the British Shell, which did not provide information on the financing of the Nord Stream 2 project, follows from a message from the press service of the regulator on social networks.
AKMU launched an investigation against "Gazproma", as well as its foreign partners due to the financing of the Nord Stream 2 project. The regulator insisted that the implementation of the project would allegedly lead to a violation of competition. Three companies were also involved in the case - the French Engie, the British Shell and the German BASF.
AKMU said it had installed three related businesses operating in Ukraine, Engie Energy Management Ukraine (Engie), Alliance Holding (Shell) and BASF T.O.V (BASF). It is noted that these Ukrainian firms did not comply with the requirements of the Antimonopoly Committee of Ukraine to provide information on agreements concluded with their parent companies to finance Nord Stream 2.
A court in Poland has previously lifted fines for companies involved in the construction of Nord Stream 2, includingGazprom". UOKiK initiated an investigation into the construction and financing of the Nord Stream 2 gas pipeline. The Polish regulator (UOKiK) imposed a fine on a Russian company for failing to provide previously requested information as part of an investigation into the construction and financing of a gas pipeline.
On the night of September 26, pressure dropped in two Nord Stream gas pipelines. Four leaks were subsequently discovered: two of them were in the Swedish EEZ and two were in the Danish EEZ. On September 30, speaking in the Kremlin, Russian President Vladimir Putin accused Western countries of organizing sabotage on gas pipelines.
Subscribe on Vedomosti on Telegram and stay up to date with the main economic and business news.