UK: mercenaries from 54 countries are fighting on the side of the Armed Forces of Ukraine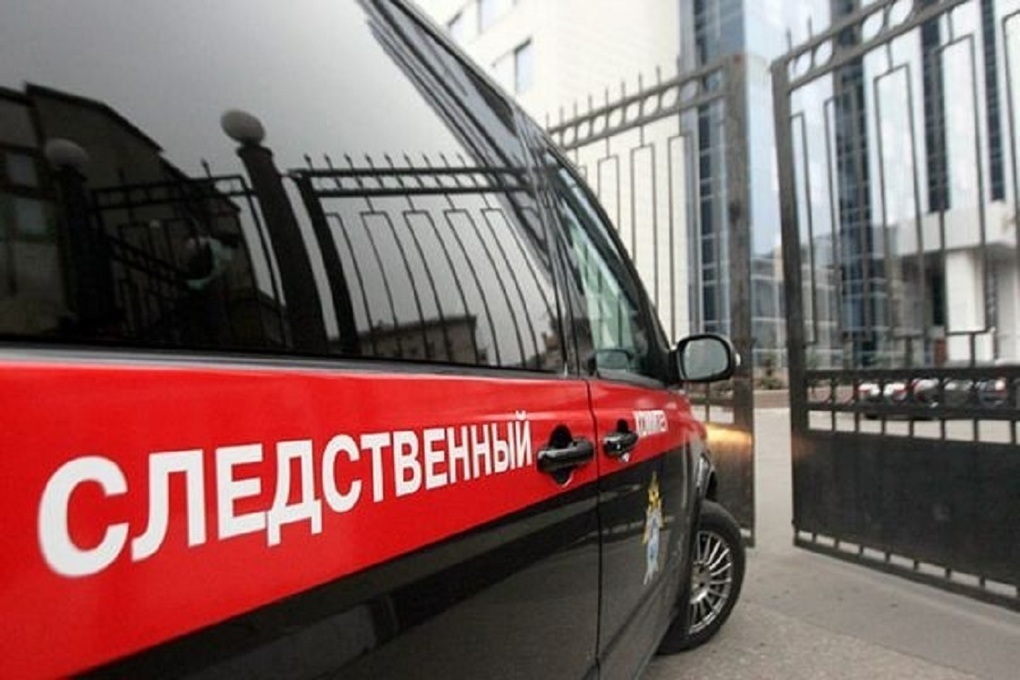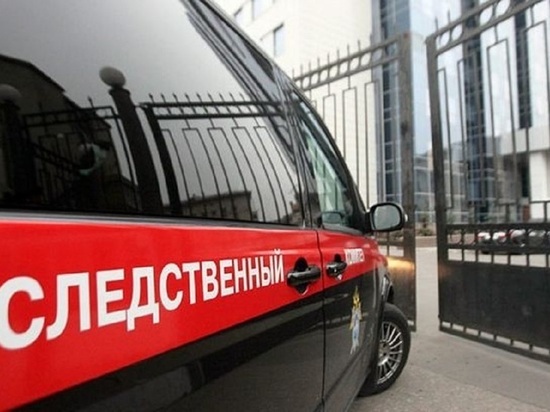 The Investigative Committee published on its website the information it received regarding the assistance received by the Ukrainian troops from other countries. First of all, the department noted that mercenaries from 54 states are fighting on the side of Kyiv, some of them since 2014, and have experience gained during conflicts in the Middle East.
"As a result of the work carried out, the participation of about a thousand mercenaries from 54 countries was recorded. At the same time, the most active countries in terms of supplying manpower to Ukraine are the UK, the USA, Canada, Israel, France, Sweden, Georgia, Finland, Poland and Lithuania," the press service of the TFR reports.
The department emphasizes that the authorities of Ukraine carried out a number of measures aimed at "increasing the number of the Armed Forces of Ukraine and legalizing mercenarism." The latter, as emphasized in the TFR, "demonstrates the desire of the Kyiv regime to avoid responsibility under international law."
Among these measures, the release mentions the creation of the "International Legion of Territorial Defense of Ukraine", where foreign mercenaries from different countries enter the service and the signing of a decree of the President of Ukraine of 2016, legalizing the recruitment of citizens of other states for military service in the Armed Forces of Ukraine.