Tyumen will host a regional children's and youth sports contest for the disabled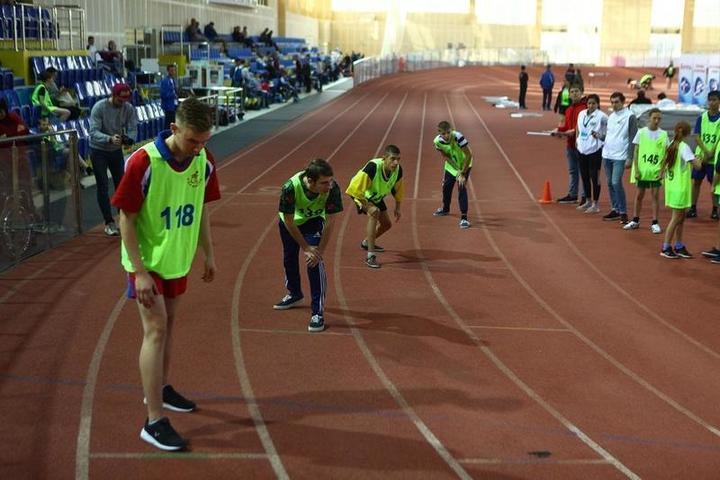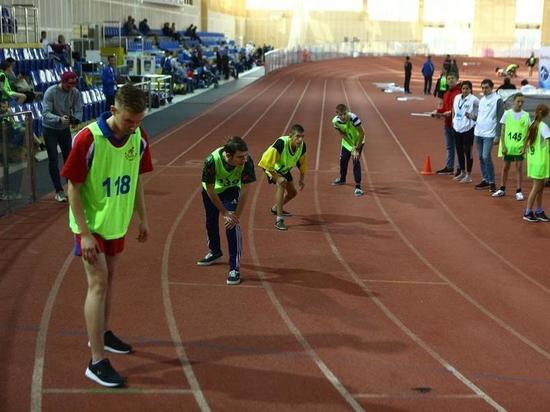 The grand opening of the XIV Children's and Youth Sports Contest for the disabled of the Tyumen region will take place at 15:00 on September 23 at the Athletics Arena (Lunacharsky St., 12). The competitions will be held until September 25, more than 140 teenagers with disabilities from 18 municipalities of the region will take part in them. These will be girls and boys aged 12-15 with visual, hearing and musculoskeletal disorders.
"The Spartakiad consistently gathers many participants," said Elena Tyureva, a representative of the Tyumen regional organization "All-Russian Society of the Disabled". – The last time the competition was held in 2019, then there was a long break."
Participants will compete for victory in darts, table tennis, bocce, badminton, long jump, shot put, chess, as well as running 60, 100, 200, 400, 800, 1500 meters and the 4x60 meter relay race.