Tyumen residents with disabilities compete in sports competitions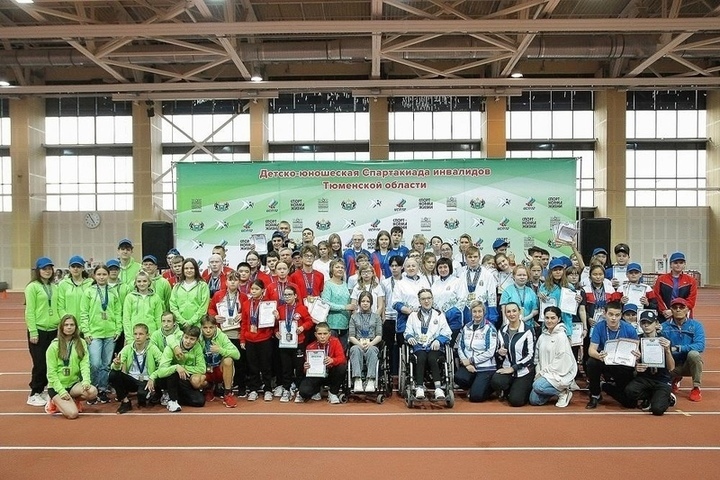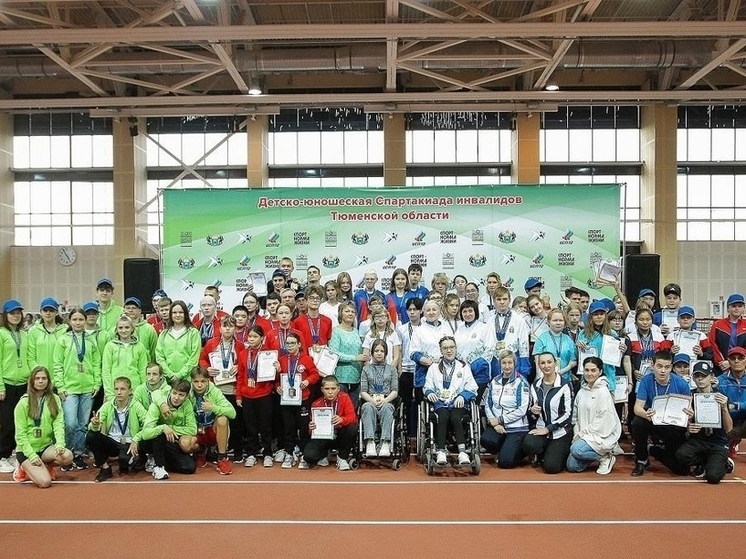 Yesterday, two events for people with disabilities started in the Tyumen region: the XXVIII Sports Contest of the Disabled in the Tyumen Region and the XV Children and Youth Sports Contest for the Disabled in the Tyumen Region.
Within a few days, adults and children - 250 and 100 people, respectively, will compete in several disciplines. Including representatives of all municipalities of the region will perform in athletics, table tennis, chess, darts, badminton, arm wrestling and powerlifting.