Tyumen hockey fans will be shown the main trophy of the KHL Championship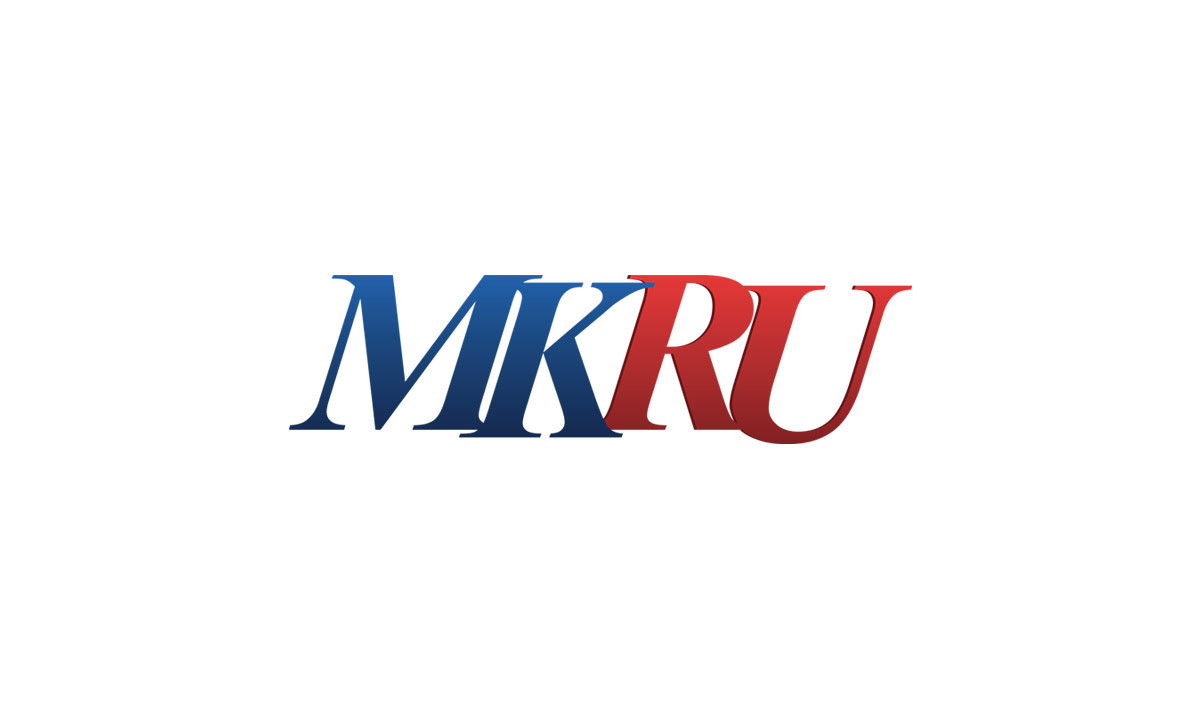 The main trophy of the Continental Hockey League on February 5 will appear before the Tyumen team. Hockey fans will even be able to take pictures in front of the coveted prize from 11.00 to 13.30 in the City Mall shopping center. The partner of the campaign was Rostelecom, thanks to which Tyumen fans will see the legendary hockey award with their own eyes. It is reported that the silver Cup is covered with gilding on the outside, and it is transported in a special trunk on a special car. At the same time, he is constantly under the protection of armed people. The main hockey prize weighs 26 kilograms 800 grams. And it can hold 16 bottles of champagne. On the Cup, on one side, the Soviet cosmonaut, space explorer Yuri Gagarin is depicted, and on the other, a hockey player. The trophy also features puck decorations, and the names of the winning teams are listed on the pucks.
The Gagarin Cup has been going on a tour of Russian cities for eight years in a row. This time the route will run through the cities of the Urals and Siberia.